Bags are one of the basic elegance complements that girls are keen to have all the time, and like other fashions, their fashion varies with each season and year, and with the approach of the winter season, here is a quote from the magazine's websiteellearabiaThe latest designs of handbags this year, and the fashion of fall-winter bags 2021/2021.
lined bag
With the advent of the winter season, all clothes become "lined", and this trend spread to bags and shoes as well, and Coco Chanel introduced Coco Chanel For example, the quilted bag has a distinctive design, and it has recreated the same design this season in an innovative way.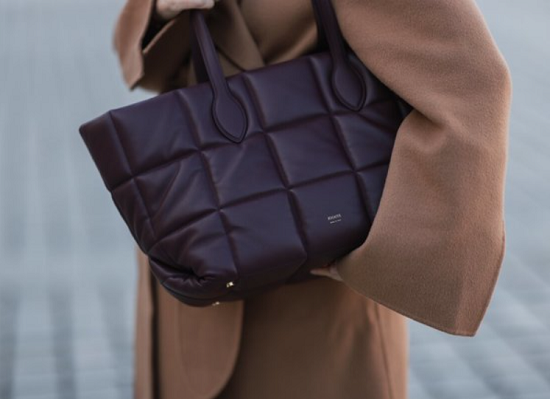 lined bag
Fur bag or Shearling
Recently, the fashion for fur-lined clothing, or what is called the ., has spread ShearlingAnd it appeared noticeably on winter coats, and shoes that help protect from the cold, but this year it was extended to include bags as well, to make it fashionable and suitable for the winter season.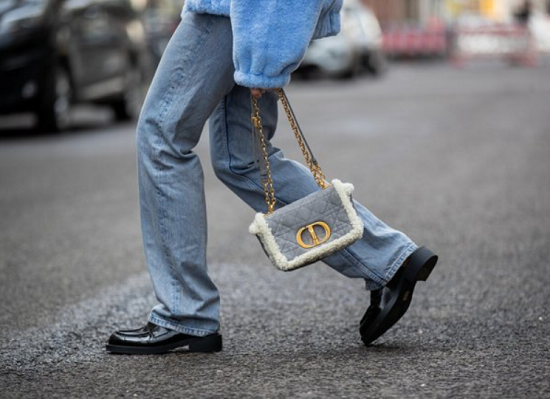 fur pouch
Oversize bag
After the small or micro bags have remarkably dominated the fashion over the past few years, this year, in contrast, the oversized bags appeared, those that we can call "over size", and it seems that they will spread significantly among girls.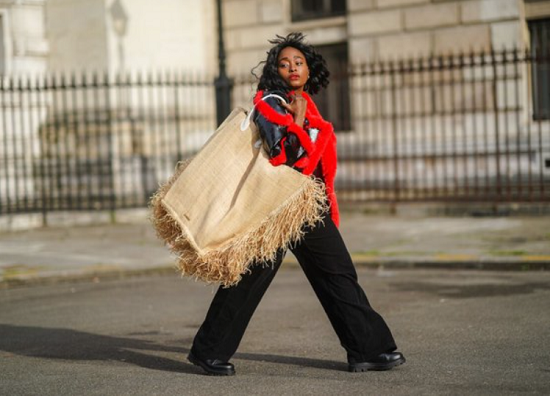 Oversize bag
metal chains
The design of the handbag is not limited to its shape, size and material used in its manufacture, but extends to the accessories used to decorate it as well, and the handle of the bag is one of the most important basic accessories in the manufacture of any handbag, and metal chains dominate the fashion of winter bags 2022 significantly.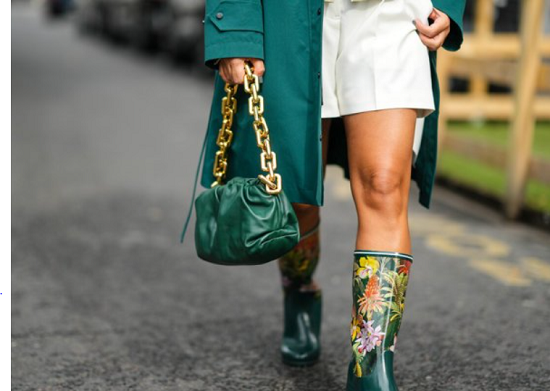 metal chains
classic bags
Finally, despite the emergence of many different designs of women's bags, this does not mean that classic bags have disappeared from the fashion arena, on the contrary, they are strongly present in the fashion of winter bags 2022, and you can, for example, have a square or rectangular bag for a perfect look, especially in looks. official.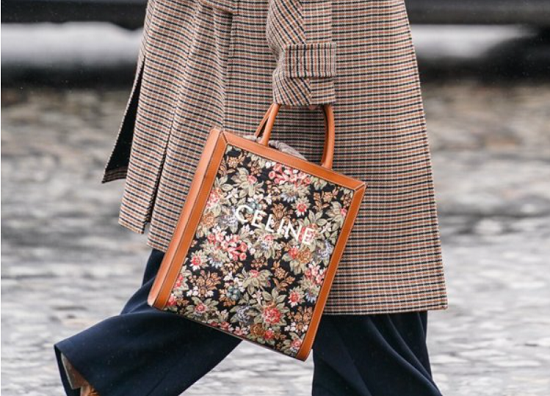 classic bags