The Egyptian national team is preparing for the beginning of a new era with the new coaching staff led by Carlos Queiroz, which includes Diaa El-Sayed, Mohamed Shawky and Essam El-Hadary, along with Wael Gomaa, team manager, and South African Roger De Sa, former coach of the Cape Town All Stars team, who announced He resigned from coaching the team to join the national team and will take control of Cairo next Monday to start his career with the Pharaohs.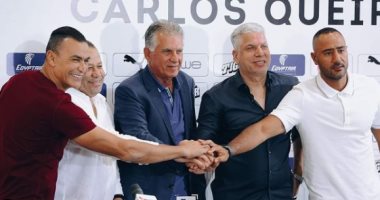 De Sa said, in statements to the South African newspaper, "Kick Off", that he resigned from coaching the South African team to travel to Egypt and start a new mission with Carlos Queiroz.
The South African coach explained, "I will travel to Egypt next Monday to start the new mission."
The newspaper, widely distributed in South Africa, said that De Sa's decision to step down as coach came after only 3 matches after the start of the season in South Africa, where he was appointed in July.
De Sa will be the first South African coach to be in the national team after being appointed general coach of the Pharaohs by Queiroz, so who is Roger De Sa?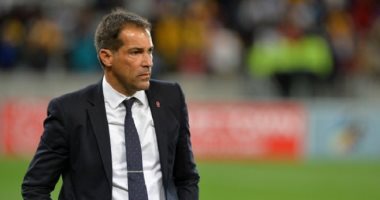 De Sa was born on October 1, 1964 in Maputo, Mozambique
He started his career as a goalkeeper and holds both Mozambican and South African nationalities, but he represented the last international team in one African Nations Cup qualifier against Zambia, and was in the Bafana Bafana list that won the only African Nations Cup in their history in 1996, but he did not participate in any matches.
During his career as a player, De Sa defended the colors of many South African clubs, most notably Sun Downs during the period from 1995 to 1997.
Desa's training career
He started his coaching career with Wits University in South Africa after retiring in 2001
After that, he took over the technical management of Santos, Bidvest, Orlando, Ajax, Cape Town, Platinum Stars, and finally Cape Town All Stars in South Africa, including as an assistant to Queiroz with the South African national team between 2001 and 2002, and then in the Portugal national team during the 2010 World Cup.
De Sa led the South African Orlando Pirates team to the 2013 African Champions League final before losing to Al-Ahly after a 1-1 draw in South Africa and a 2-0 loss in Cairo.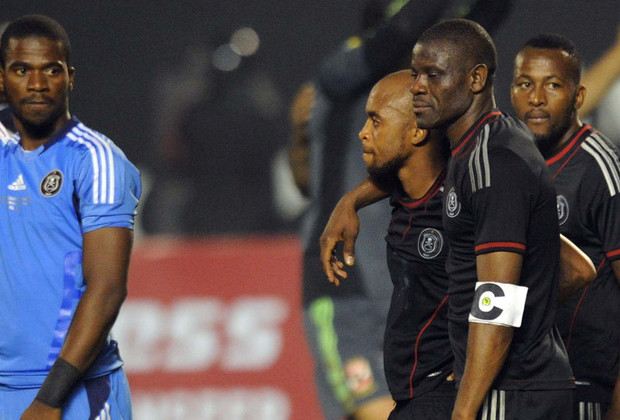 Orlando Pirates
DESA nicknames
De Sa won two cup titles in his career, starting with the Nedbank Cup with Bidvest Wits in the 2009/2010 season, then the South African Elite Cup with Ajax Cape Town in 2015/2016.
De Sa with the cup title in Bidvest