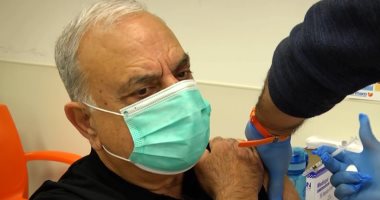 California Governor Gavin Newsom announced the first case of mutated Coronavirus in the south of the state.
According to "Russia Today", Newsom said: "An hour ago we learned that this new strain that was identified in the United Kingdom and some other parts of the world, and that was identified in Colorado yesterday, was identified here in Southern California."".
The director of the American Institute of Infectious Diseases, Anthony Fauci, commented on this announcement, saying: "I was not surprised that there was one case and possibly more cases in California and we will likely see reports from other states".
In the state of Colorado, the United States of America recorded the first infection with the new strain of Corona virus discovered in Britain, for a young man in his twenties who had not traveled outside the country in his life..