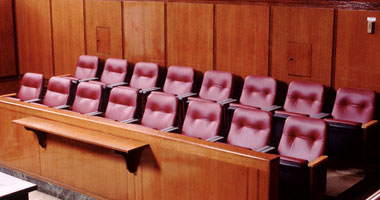 The French authorities charged the French model, Jean-Luc Brunel, with rape and sexual harassment of the models, after a number of former models accused him of raping them.
He was suspected of providing girls for the wealthy American businessman Jeffrey Epstein, and kept him, Friday, under investigation.
Brunel, in his seventies, was arrested on Wednesday at Charles de Gaulle Airport in Paris while he was traveling to the Senegalese capital, Dakar.
On Saturday, Attorney General Remy Hitz accused him, in a statement of the prosecution against him, of "rape of minors over the age of fifteen" and "sexual harassment." The allegation also included "human trafficking" and "harming underage victims for the purposes of sexual exploitation," in line with investigations by the American judiciary Regarding the sexual scandal of Epstein, who committed suicide in prison in August 2019 after being accused of sexual assault of minors.
"This is what women victims have been waiting for for many years, some of them for more than 30 years," said the defense attorney for a number of Brunel's plaintiffs, lawyer Claire Lejeune.
Brunel faces accusations from at least two women in the United States of playing Epstein's provider to "young women" from socially modest circles, promising them job opportunities in the modeling business.