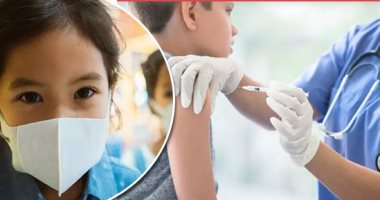 The French authorities have detected the emergence of the new strain of Corona virus, some kilometers from the French capital, Paris, on a woman who works in a school, but the source of the infection is not known so far.
For its part, the health authorities warned of the transmission of infection to children, and demanded that tests be conducted and preventive measures be tightened, especially since the virus is spreading rapidly.
Initial information about the new strain did not prove that it is more dangerous than the first virus, but it may lead to overcrowding in hospitals, which the authorities fear.
France recorded 20177 new confirmed cases of Covid-19 and 171 other deaths from the virus in the past 24 hours, according to data from the country's Ministry of Health..
The total number of confirmed cases of Covid-19 in France is two million and 767,312 cases, while the total number of deaths is 67,599.