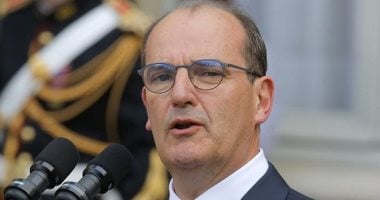 French media announced that European Union countries will take security measures to ensure that the doses of the Pfizer-Biontec vaccine arrive and maintain.
In France, the French government, headed by John Castex, instructed municipalities to take safety and security measures in preparation for the arrival of the vaccine.
The doses will initially be accompanied by police cars or even drones in order to monitor transport trucks and around them, and the temporary distribution centers will be kept confidential, from which the vaccine will be transported to hospitals and nursing homes.
The government is anticipating the occurrence of protests by anti-vaccine groups around the storage centers, or terrorist acts targeting these sites, and the authorities said that they had detected electronic spying attempts on these centers.
On Sunday, December 27, 2020, the first phase of the vaccination campaign against Covid-19 begins in France in "two or three" homes for the elderly, to include "several dozen inmates," Health Minister Olivier Ferrand announced on Tuesday, December 22nd.
The minister said that the campaign "will first include two or three houses. One on the Paris side (located) not far from Paris, the other from the Bourgogne-Franche-Comté side, and perhaps a third is still under discussion," explaining that the first batch of vaccines will be delivered. Saturday".