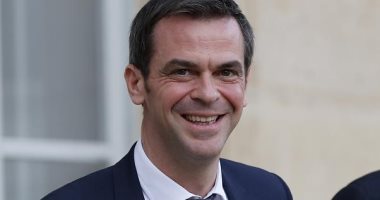 The French news channel (BFM) reported today, Monday, that the meeting dealt with making the latest adjustments to the vaccination schedule in the various regions in France, explaining that by the middle of January, 300 care homes and long-term care institutions will receive vaccinations, and then a gradual expansion will take place. , To include 10 thousand nursing homes in France.
"Ferran" announced last week that the vaccination will be open from Monday to caregivers over the age of 50, representing about 1.2 million people working in hospitals or in urban medicine.

It is noteworthy that the first phase of the vaccination campaign against Covid-19 in France began on Sunday, December 27, in "two or three" homes for the elderly, to include "several dozen inmates," according to what Health Minister Olivier Ferrand announced last Tuesday.