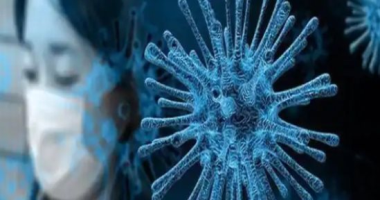 Al-Arabiya TV stated, in urgent news to it a short while ago, that the French Scientific Council is likely to accelerate Corona injuries in a way that will go out of the control of the French government.
Earlier, the French Ministry of Health recorded 2,960 new cases of Coronavirus during the past 24 hours, down from 8,822 infections on Sunday, and 3,093 infections on Saturday..
French President Emmanuel Macron and senior ministers are scheduled to review the situation related to the pandemic on Wednesday, as another rise in infection rates raises fears of imposing a general lockdown for the third time.
Yesterday, Monday, the Ministry stated that it had recorded 363 deaths from the virus, bringing the total number to 63109, and the total number of infections in France so far reached two million and 562646 infections, which is the fifth largest death toll in the world.