Since the death of the greatest soccer player in Argentine history, Diego Maradona, on November 25, a number of news, secrets and secrets about the golden boy have appeared, but one of the most beautiful unexpected news is the opening of the "Maradona" exhibition at the Fashion Museum in the Chilean capital, according to the Argentine newspaper "Infobay".

Maradona Gallery
The Argentine newspaper indicated that the founder and director of the museum, Chilean Jorge Yaror Pasconan, presents a collection of more than 150 pieces of Maradona T-shirt Diego, and the shirts he wore in Naples, in Boca, Barcelona, ​​and his entire career was summarized in the shirts he wore and appeared the way he did Just, a mixture of genius and sacrifice.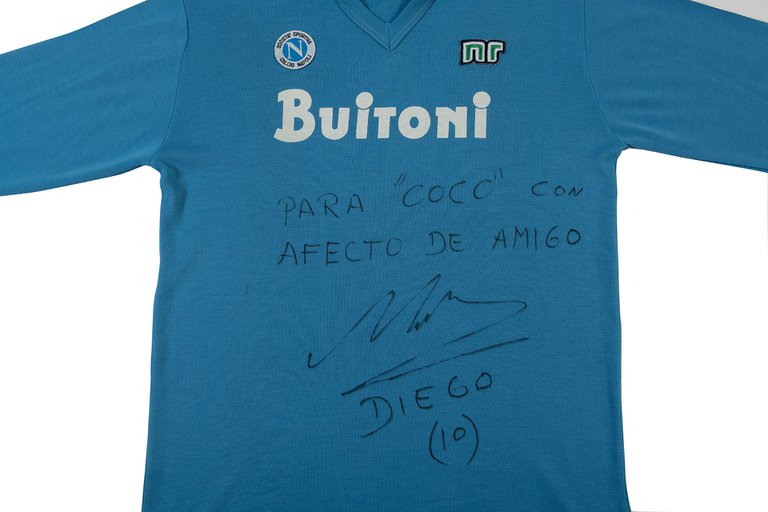 Maradona Collectibles
Today, Tuesday, December 15, the Diego Maradona exhibition in Chile begins, and begins to receive visitors. "It is a time exhibition that passes through the wonderful sporting life of Maradona, with unique shirts and products such as Adidas shoes that he painted himself," said Yaror at the opening of the exhibition.
The newspaper indicated that those who are not in Chile can learn more on the museum's website (www.museodelamoda.cl).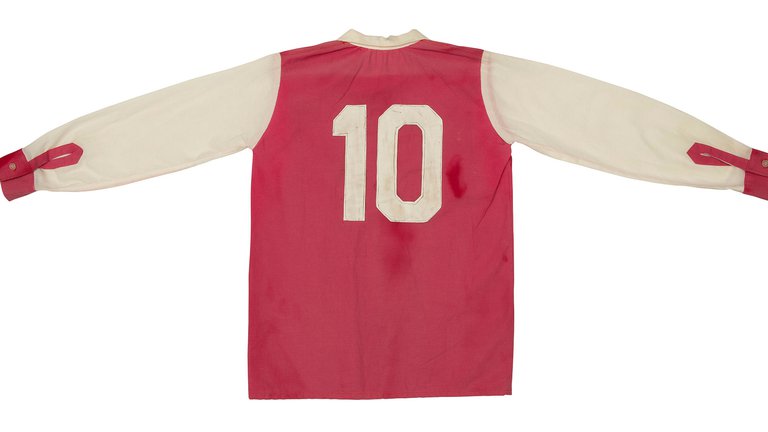 One of Maradona's shirts
Yaror bought the vast majority of these pieces at an auction in London in 2010. The amount he paid for them is a mystery that has never been revealed, but over the years he completed his collection and kept getting things.
As shown by the museum, Yaror's affection for Maradona has been going on for years and can be largely explained by the fact that they are contemporary: Yaror saw in real time all of Maradona's life, with its ups and downs, with its lights and shadows.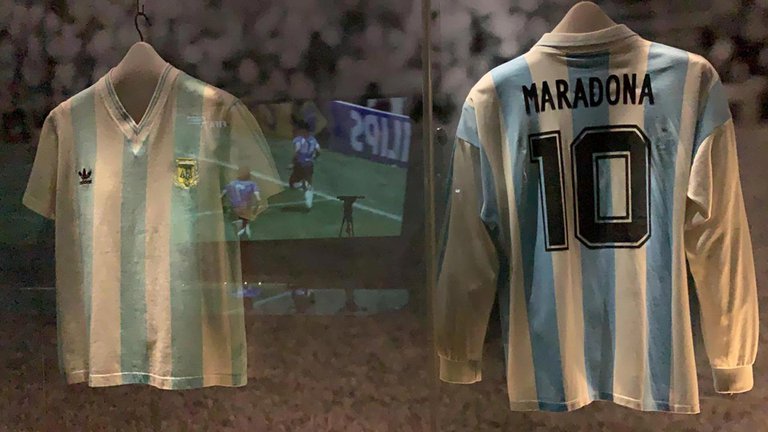 Maradona shirt
Yaror was accompanied by officials from the Argentine Embassy in Chile. Despite the health situation, many visitors are expected to visit throughout the summer. The exhibition will open its doors from Tuesday 15 December from Monday to Friday from 10 am to 7 pm, the maximum capacity will be 10 people per visit and the entrance cost will be $ 4000 (Chilean peso – about 4.5 US dollars).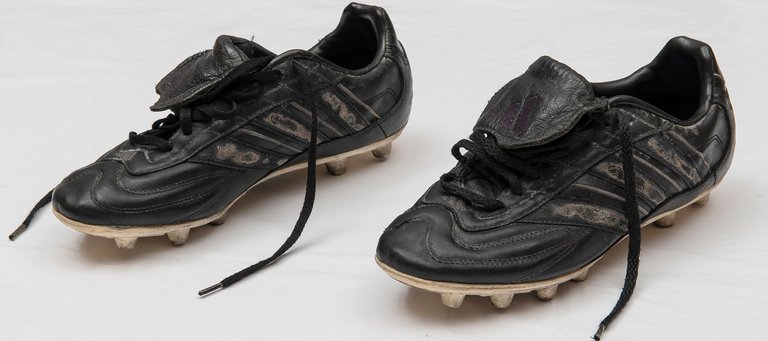 Maradona shoes
The Santiago Fashion Museum, in addition to Maradona's items, maintains a collection of more than 10,000 items from the 17th century, including the most important collections of Princess Diana of Wales and Marilyn Monroe, among others.