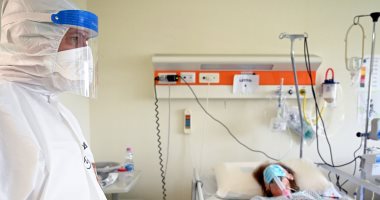 New York State Governor Andrew Cuomo announced the registration of the first infection with the most contagious mutated corona that was announced in Britain recently, explaining that the patient is in his sixties and is in good condition, but he was not traveling, which is likely to spread the infection locally, indicating that the man works in a jewelry store In Saratoga Springs.
According to the Russia Today website, the governor of New York State called on everyone who visited the aforementioned store between December 18 and 24 to conduct Corona checks, indicating that he plans to propose a law that would criminalize selling or giving the Corona vaccine to those who try to receive it before their turn.
The governor of New York State stated that so far, health care workers and people who live in nursing homes are entitled to receive vaccinations.