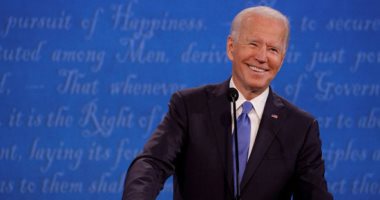 People familiar with the matter said that the US President-elect Joe Biden's team will consider several options to punish Russia for its suspected role in the unprecedented piracy of US government agencies and companies once he takes office, ranging from imposing new financial sanctions to cyber attacks on Russian infrastructure, according to a newspaper. British Guardian.
A person familiar with Biden's deliberations, speaking on condition of anonymity, said that the response must be strong enough to impose a high economic, financial or technological cost on the perpetrators, but to avoid escalating the conflict between two nuclear-armed foes..
The person said that the overall goal of any measure, which could also include escalating cyber-espionage, is to create effective deterrence and reduce the effectiveness of Russian cyber espionage in the future..
The unfolding crisis – and the lack of vision about the extent to which computer networks of federal agencies, including the Treasury, Energy and Commerce departments, have been infiltrated – will be high on Biden's agenda when he takes office on Jan.20.
Donald Trump admitted the piracy only on Saturday, nearly a week after its emergence, downplayed its importance and asked whether the Russians were responsible. Only the night before, Secretary of State Mike Pompeo became the first Trump aide to blame Russia publicly..
One of the sources said that Biden's team will also need to better understand the intelligence about the cyber breach before making any decisions. Biden's access to presidential intelligence reports has been delayed for nearly three weeks as Trump questioned the election results..