Research has confirmed that eating prunes regularly can help prevent constipation, as it is a great source of fiber, which helps increase bowel movement, as 100 grams of prunes contain about 7 grams of fiber, which is a large amount of the daily requirement, and according to the latest nutritional guidelines issued by the USDA, it is recommended that women consume 22 to 28 grams of fiber per day, while men should consume 28 to 34 grams of fiber per day.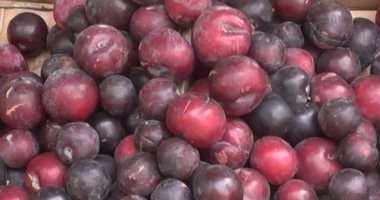 The report, published on the website, eatthis"The plums do not stop their health benefits from preventing constipation and regular bowel movements, but rather as a food that helps promote bone health, according to Christopher Moore, a nutritionist, saying: "It is often seen as an all-natural source of fiber, noting that in One of the experiments was published in the journal Osteoporosis International Researchers have found that eating five to six prunes a day may help prevent bone loss."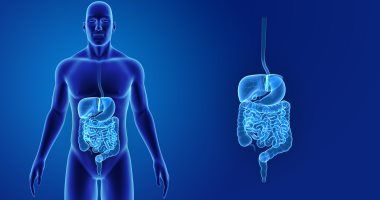 The nutritionist pointed out that this research is especially important for post-menopausal women, as low levels of estrogen can make them vulnerable to low bone density over time, explaining that the research included determining plum consumption in postmenopausal women and the results confirmed that Those who ate five to six prunes daily over the course of six months were able to prevent the same amount of bone mineral density loss.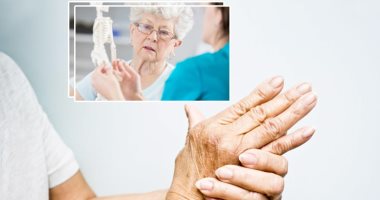 Eating the same amount of prunes, he explained, may help improve risk factors for heart disease and inflammation, keep your bones in good shape as you age, and prevent heart disease..