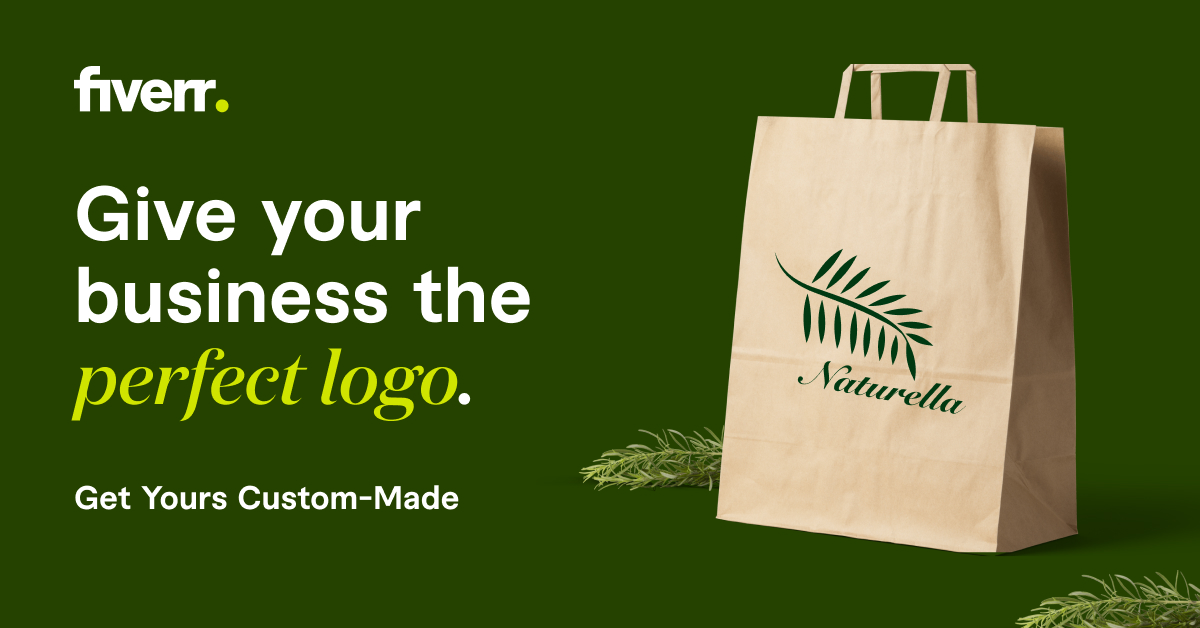 The sumo wrestler, Jambolat Khatukhov, who entered the Guinness Book of Records as the oldest child in the world, died at the age of 21, in the Kabardino-Balkaria republic in southern Russia.
The president of the Federation of Sumo and Wrestling in Kabardino-Balkaria mourned the coach of the Russian junior wrestling team, Petal Gubchev, mourning the young Khatukhov, saying: "The record holder in the Guinness Book, and the first Sumo wrestler in the Kabardino-Balkaria Republic, Khatukhov, died, our condolences to family and friends."
The cause of the young man's death has not been officially revealed yet, but some local websites have attributed the cause of death to kidney failure.
Khatukhov gained fame at the age of 3.5 years, after entering the Guinness Book of Records, as the largest and strongest child at this age, and his weight at that time was 48 kilograms, and he wore shoes of size 32, and lifted weights, and according to doctors, he was completely healthy.
As an adult, Khatukhov was a practicing sport of Japanese wrestling and sumo, and was famous throughout the Caucasus as the first sumo wrestler from the Russian Republic of Kabardino-Balkaria, and at the age of 17, Khatukhov weighed 230 kilograms.
Source: rsport.ria.ru