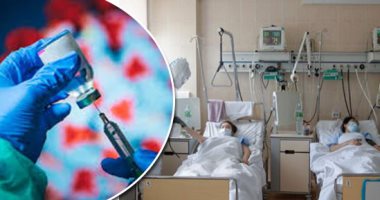 Today, Thursday, the Israeli Ministry of Health announced the registration of 5,253 new cases of Coronavirus, during the past twenty-four hours.
The ministry stated, in a statement reported by the Israeli newspaper (Jerusalem Post), that the death toll from the virus rose to 3,314 cases, while there were 165 cases that had been placed on ventilators.
The total number of Coronavirus cases in Israel exceeded 417,000, of whom more than 336,000 recovered.