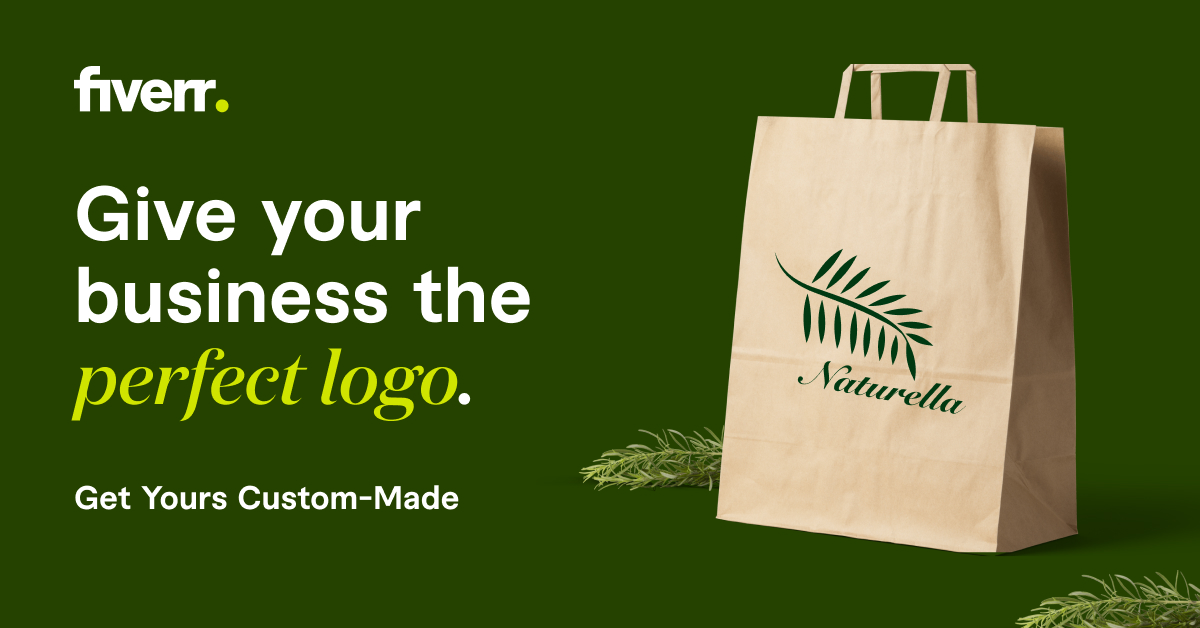 Hebrew media showed pictures of the young Israeli woman who crossed the border into Syria two weeks ago and was arrested by the Syrians, and returned under a prisoner exchange deal with the Syrian side, mediated by Russia.
According to the "Times of Israel" newspaper, the Israeli woman, who was released in recent days after more than a week of diplomatic wrangling, landed at Ben Gurion International Airport on a flight from Russia in the early hours of last Friday morning.
read more
The newspaper showed some pictures and videos taken from the page of the Israeli young woman on "Facebook" and said that she lives a normal and quiet life, according to the newspaper.
The young woman wrote through her account on the "Facebook" site: "No fence will prevent me (you mean the border)." According to the newspaper quoted.
The newspaper said that the 25-year-old, whose name has not been revealed, is from Modi'in Illit settlement, and she knows that it is a settlement and city dedicated to ultra-Orthodox Jews, located in the West Bank, west of Ramallah.
On February 2, the young woman crossed the border into Syria through the foothills of Jabal al-Sheikh, an area, according to the newspaper, where security measures are relatively low, as surveillance cameras are few and the border fence can be bypassed.
It was unclear how the young Israeli, who was said to be fluent in Arabic, knew that this area was suitable for crossing. The Israeli army said it was investigating the incident.
This woman's crossing into Syria earlier this month was not the first time she attempted to cross the Israeli border. According to the Israeli authorities, it tried twice to enter the Gaza Strip, once by road and once on a makeshift boat, and it attempted once to cross into Jordan. She was arrested three times by the army or the police.
A report by Israeli News Channel 13 stated that the woman suffers from "personal problems." Hence, she was not aggressively questioned about crossing the border into Syria, and the Shin Bet's questioning of the woman was expected to continue throughout the weekend.
After crossing the border to Syria on the night of February 2-3, she entered the Druze village of Khader, where she was arrested on suspicion of being a spy, and she was handed over to the Syrian intelligence. According to Channel 13, the authorities soon realized that she was not a spy, but simply a civilian figure with personal problems.
Damascus informed Russia of the matter, and Moscow sent the information to Israel, prompting negotiations to restore it.
Ultimately, Israel released a Syrian security prisoner and two shepherds in exchange for securing the woman's freedom.
Source: The Times of Israel