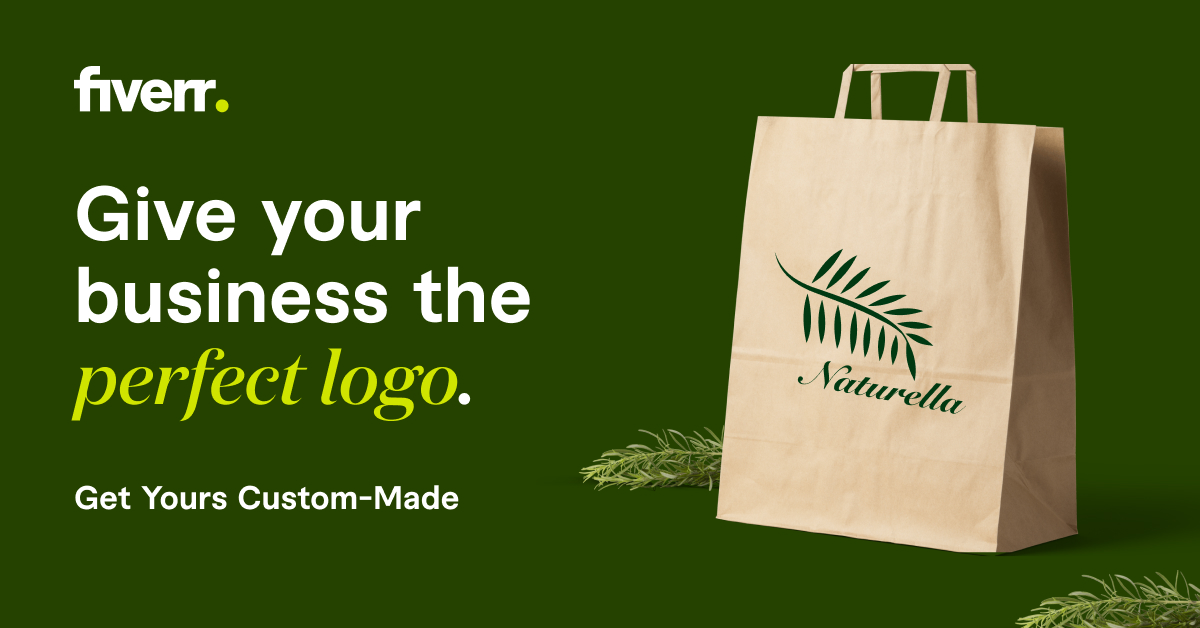 AFP YARA NARDI / POOL
The Italian Senate voted to grant confidence to the new government formed by former European Central Bank Governor Mario Draghi.
The new government was supported by 262 members in the Senate, while 40 members opposed it, and two others abstained.
The new government received an overwhelming majority of the vote, as the minimum number of votes necessary to obtain the confidence of the Senate was 161.
read more
Before the vote in the council, Draghi called on the political forces to unite, stressing the importance of fighting the Corona virus and its effects in the current period.
The new government that Draghi formed last week includes a wide spectrum of political forces, representing most of the parliamentary parties, in addition to a number of non-political technocratic ministers, as only the right-wing "Brothers of Italy" party remained in the opposition.
The Italian parliament is expected to vote on confidence in the new government on Thursday.
Source: Novosti