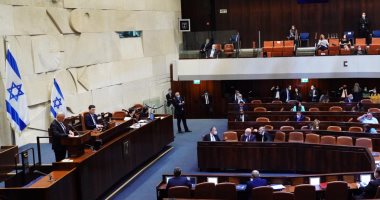 The office of the representative in the Israeli Knesset, Yisrael Eichler, confirmed his diagnosis of the new Corona virus, despite receiving the first dose of a vaccine against the epidemic 10 days ago, and the office of the deputy belonging to the "United Torah Judaism" coalition announced today, Thursday, that Eichler, 65, is He is in good health and has not yet developed tangible symptoms, according to Russia Today.
The newspaper "Yediot Aharonot" confirmed that the Ministry of Health launched an epidemiological investigation with the aim of monitoring the contacts of the sick deputy in the recent period. Israeli Channel Seven reported that Eichler received ten days before the first dose of the vaccine developed by the American "Pfizer" and "Biontech" German company.
It is believed that this vaccine creates immunity against Corona in a person's body about a week after receiving the second dose of it only.