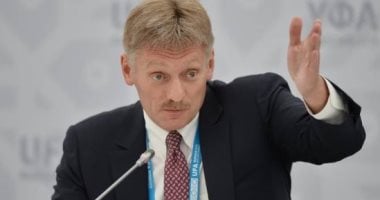 Peskov added – in a press statement reported by the Russian news agency (Sputnik) today, Wednesday, "It is clear that on the first of January, when we celebrate the New Year, all difficulties will not end, but nevertheless, we stand on a solid base, and we know how to fight it .. The government You clearly know what needs to be done, and know how to reduce the negative consequences for our life in all its forms. "

And the headquarters of anti-Corona virus operations in Russia had announced, earlier today, that 27,250 new cases of the virus had been recorded, including 5652 cases in the capital, Moscow, bringing the total number of infections to 2 million and 933 thousand and 753 cases.

On December 5, a public vaccination campaign against the Corona virus began in Russia, under the guidance of Russian President Vladimir Putin.
The Russian Federal Supervisory Authority for the Protection of Consumer Rights and Human Welfare announced today that more than 87 million tests to detect infection with the new Corona virus have been conducted in Russia, including 393,000 tests during the past 24 hours.