In a wonderful tradition that dates back to the miracle of the 13th century, many small towns in Italy make fabrics of thousands of flowers to cover their streets on the Feast of Corpus Domini, which is nine days after Easter. From the Renaissance, religious and modern scenes, indigenous architecture, geometric, abstract, floral and animal patterns, it is one of the most beautiful flower carpet festivals around the world.
According to the site "fodorsLocals lovingly create flower rugs from petals, or whole flowers for a stunning 3D effect, and other natural materials, borders are marked with soil or coffee grounds, and ornate chalk designs, often planned months in advance, are drawn on the street in The lower part, then a procession led by the local priest or bishop, walks over the carpets on the day of the feast, which is generally in June and sometimes in May. After that, children are invited to play and the carpets, called spalamento, are destroyed, so that the wonderful and attractive carpets will disappear until next year.
Claudia Vanini says from The Italian Planners, a Milan-based travel and events company: "This tradition is very strong in central and southern Italy, where people are more religious and associated with local traditions," and added: "In southern Italy, local festivities are part of people's identity and regional heritage."
Some cities have celebrated this tradition for decades; In particular, for nearly 250 years, and many cities are participating in it, here are 12 Italian cities that you can visit in this event to enjoy the attractive form.
Ginzano
GINZANO PHOTO Millionstock.Shutterstock
Noto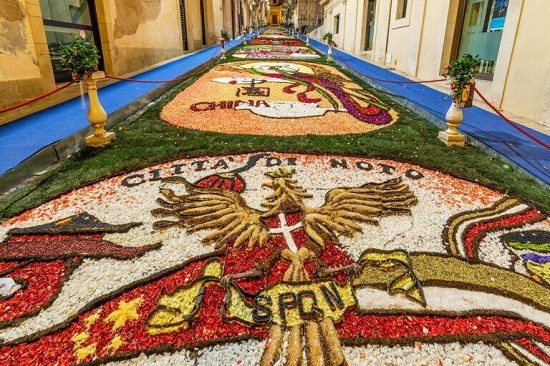 PHOTO Michele Ponzio.Shutterstock
Spilo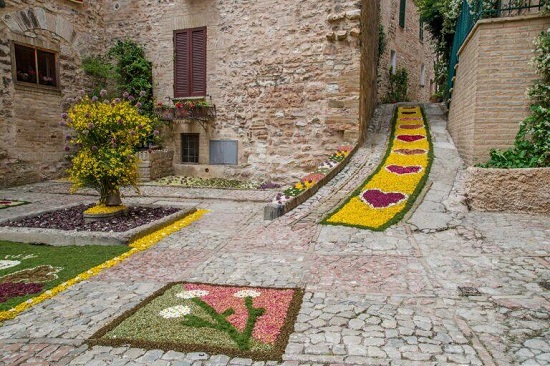 SPILO PHOTO rugco.Shutterstock
Bolsena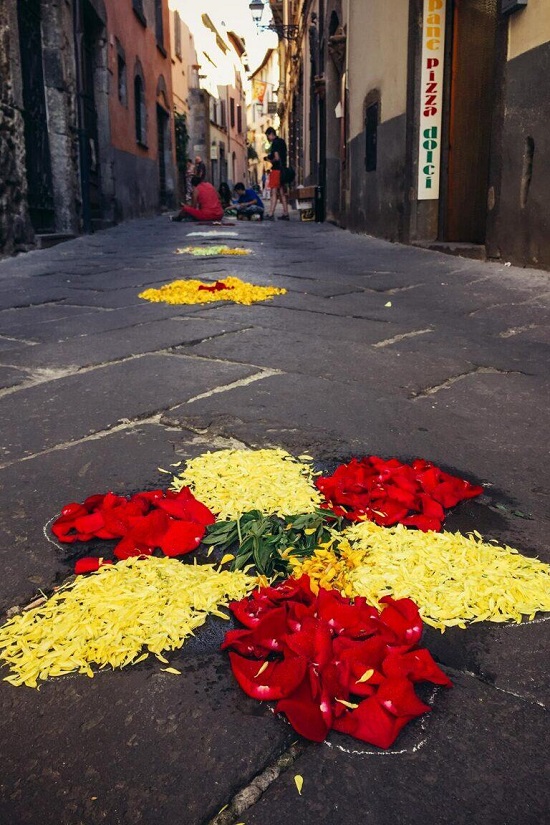 Bolsena PHOTO Ashley Bartner, La Tavola Marche
Castelbono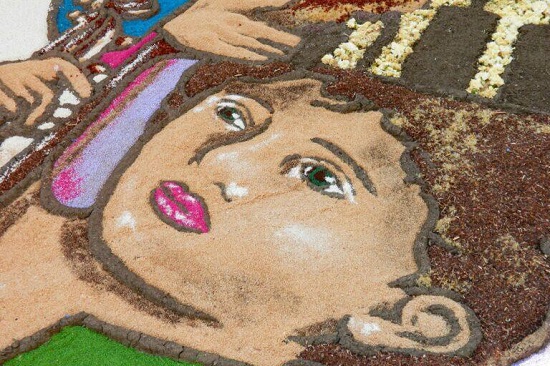 CASTELBUNO PHOTO Allison Scola.Courtesy of Experience Sicily
Prognato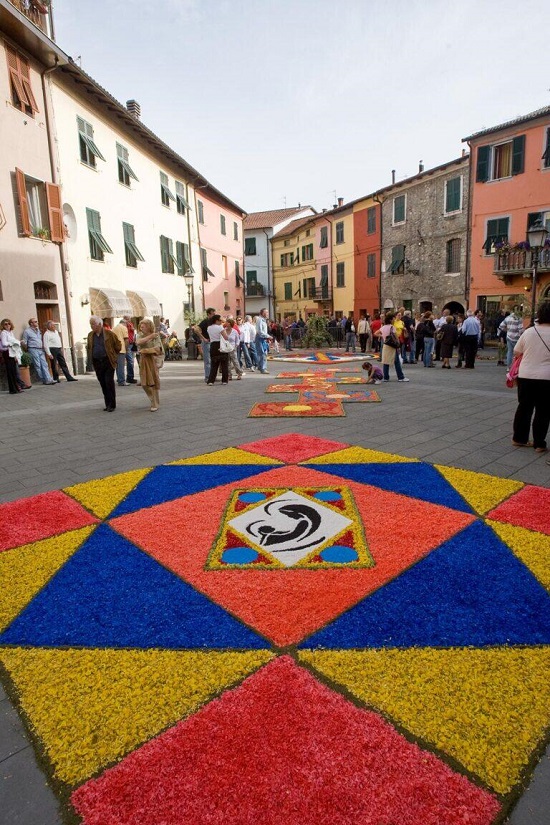 PHOTO Sandro Borrini
Kusano Motory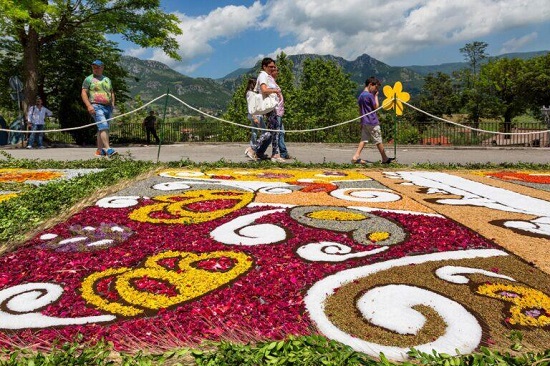 Kusano Mutri PHOTO Francesca Sciarra.Shutterstock
Piobbico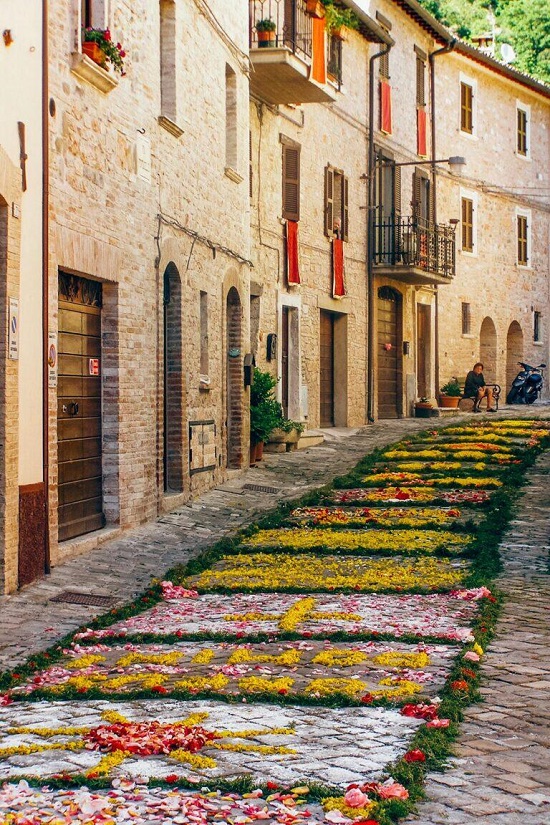 Piobbico PHOTO Ashley Bartner, La Tavola Marche
Candela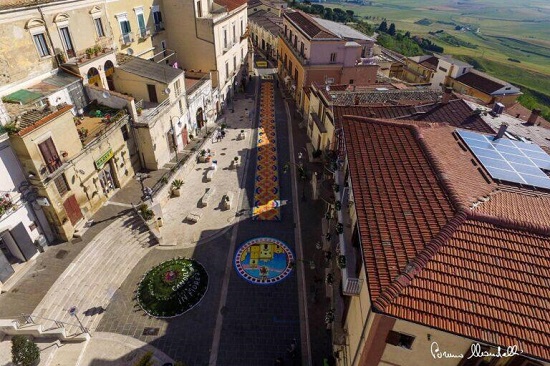 CANDELA PHOTO Bruno Mondelli Giuliani
Diano Marina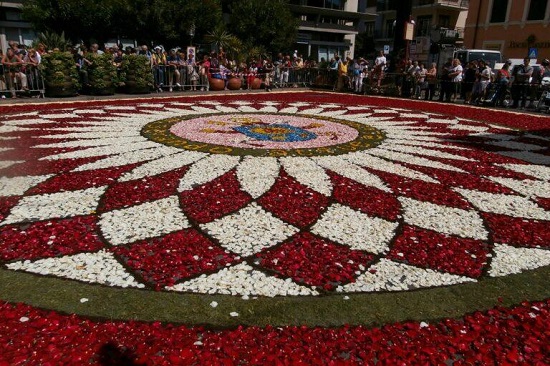 DIano Marina PHOTO Sil Sal.Shutterstock
Fuchio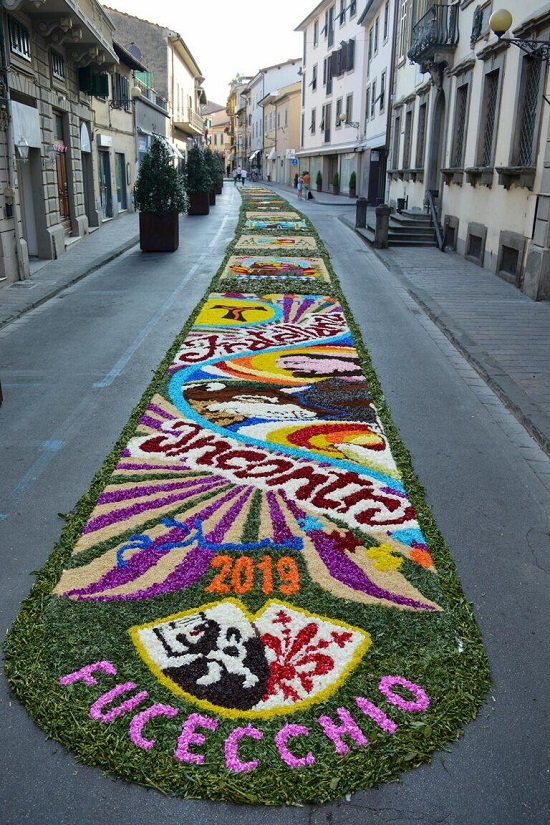 PHOTO Courtesy of the Italian National Tourist Board
Potenzoni di Briatico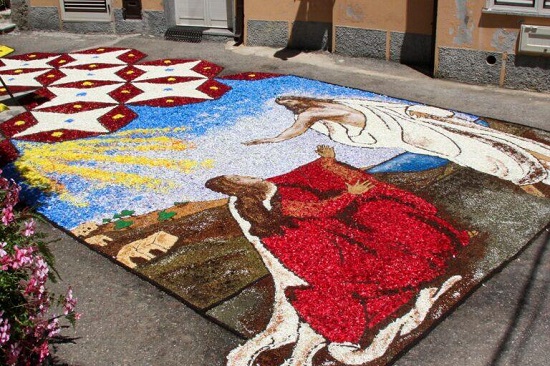 PHOTO Associazione Onlus Potenzoni in Fiore