Fashion lines differ from one annual season to another, whether in colors or designs, but in the end they correspond to the tastes of many people, and to see what is new in the world of fashion, a report published on the website indicatedharpersbazaarTo the latest fashion trends in the fall of 2021, which we review in this report.
The latest fashion trends for fall 2021

silver chain

The heavy silver chain is the latest trend in accessories for the fall of 2021, which is characterized by being heavy in size, and there is a golden color as well.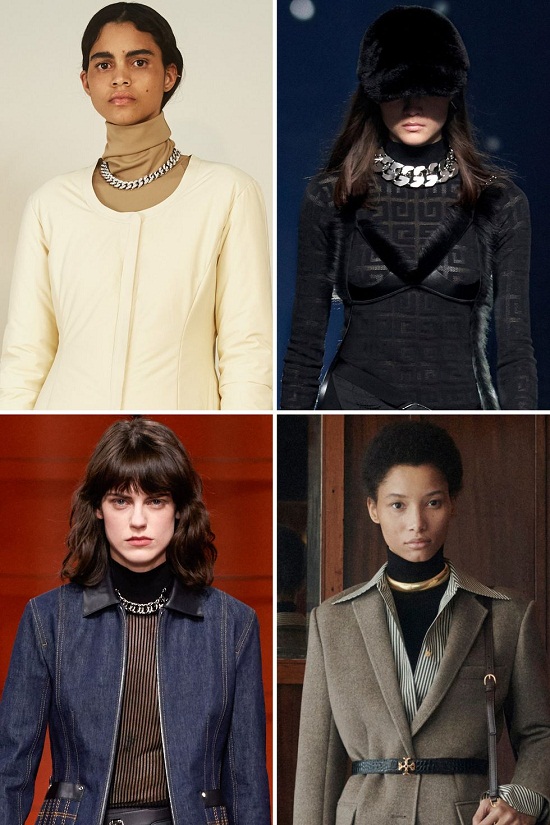 silver chain
Classic shirt and pants

The white shirt, black shorts and the classic belt are one of the latest fashion lines in clothes, and it is suitable for work attire or when going out with friends.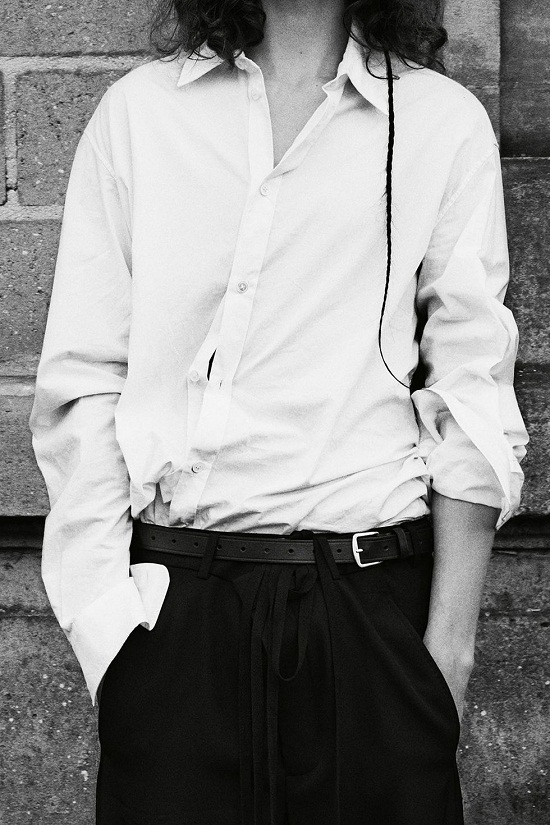 Shirt and trousers
monochrome
Monochromatic earthy colors are one of the latest trends for fall 2021, which can be worn in daytime clothes from head to toe.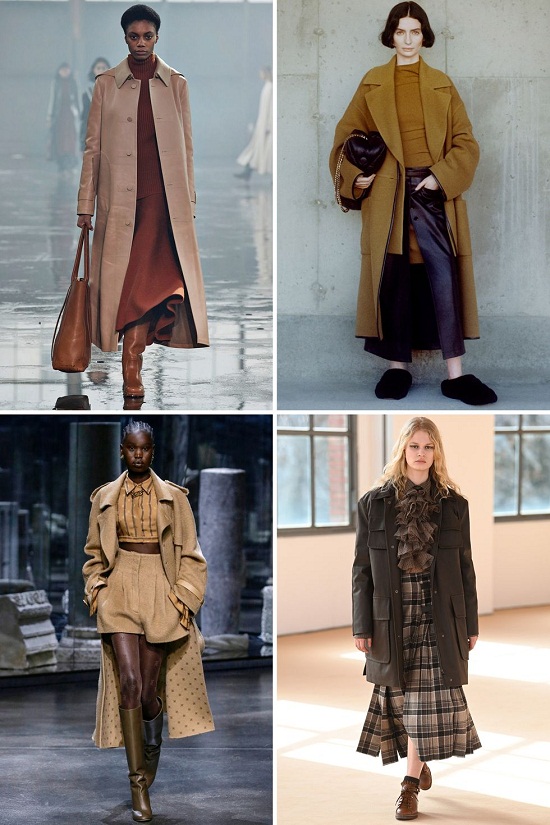 Monochrome
Headdress

The fashion for the headdress, with the black sunglasses that Hollywood stars became famous for in the fifties and sixties, such as the late Audrey Hepburn, is back for the fall 2021 fashion.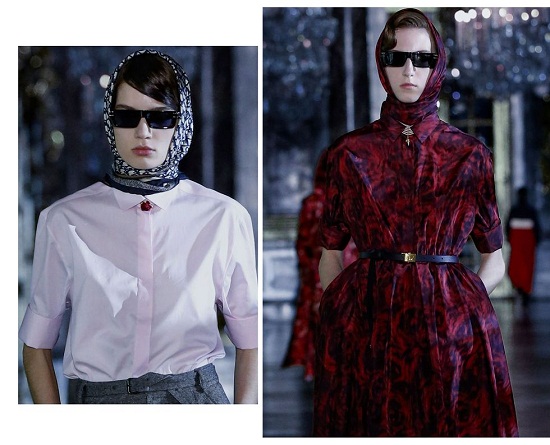 Headdress
colorful glove

The latest trend of autumn fashion this year, for women's clothing is to wear a long colored glove.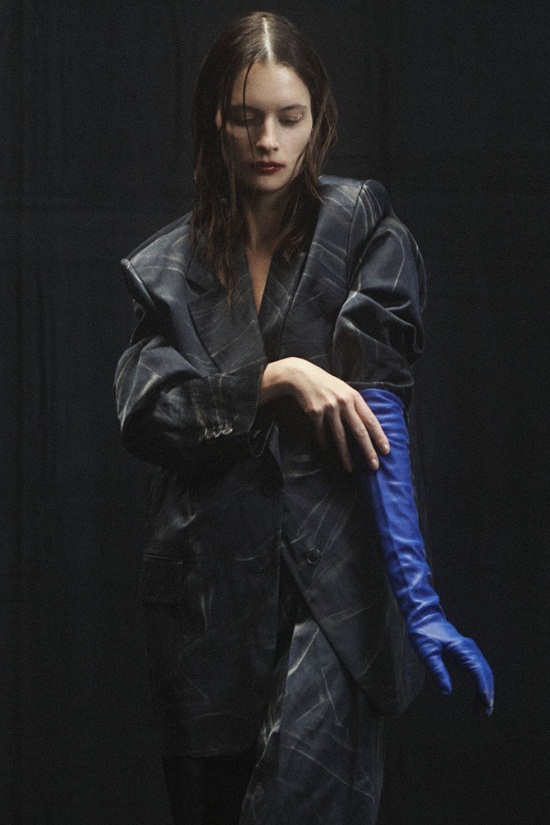 glove
decorative collar

The patterned turtleneck that reaches the neck is one of the latest trends for fall 2021.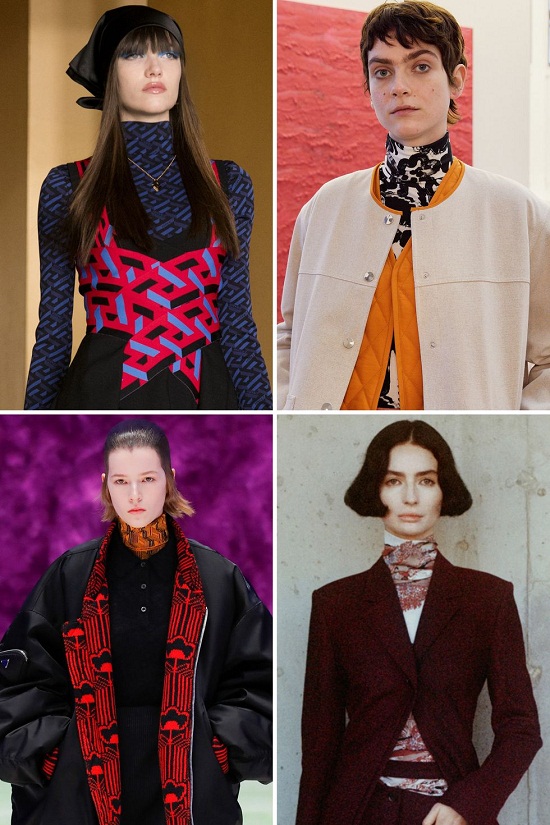 collar
Push up the sleeves of a wetsuit jacket

Lifting the sleeves of the striped suit jacket is one of the latest trends in fall 2021 fashion lines, for men's clothing.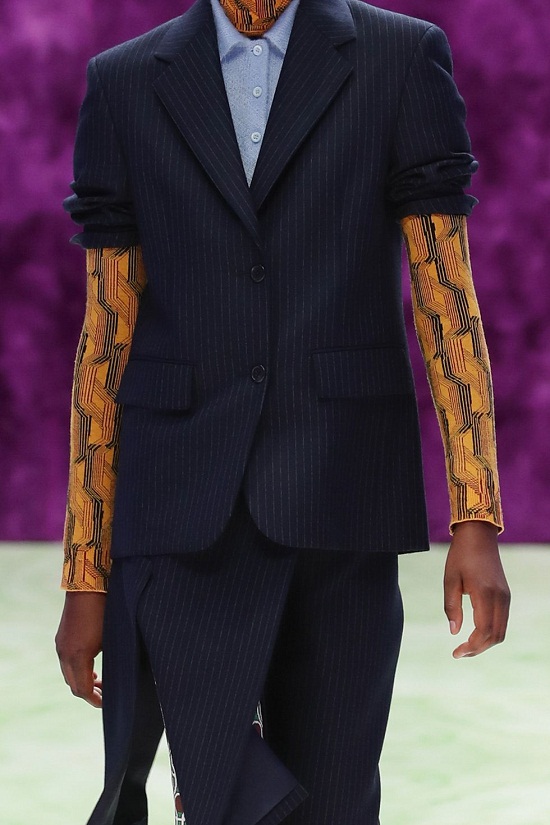 Jacket
Bermuda shorts

Tailor-made Bermuda shorts with slouchy under-the-knee boots are the hottest trends for Fall 2021.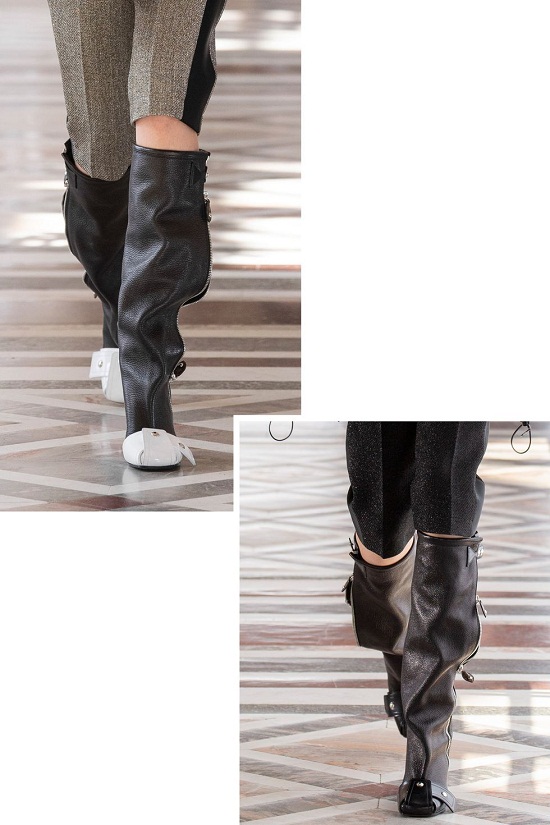 shorts
Front Slit Skirt

The latest trends of women's clothing for the fall of 2021, is a narrow skirt designed from a plaid fabric with a front opening on the leg, with a blouse or "T-shirt", which helps women to obtain a thin feminine look in the fall season.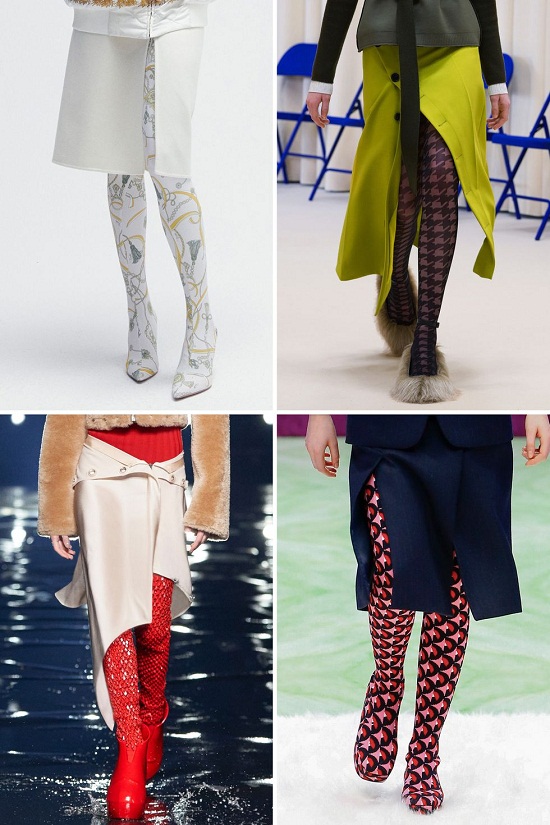 skirt