The Duke and Duchess of Sussex attended
for prince harry
wa
For Princess Meghan Markle
Yesterday, a Veterans Day party was held in New York City to celebrate the army on the eve of Armistice Day in Britain, and Meghan Markle arrived at the ceremony, which was held aboard an aircraft carrier that includes the Museum of the Sea, Air and Space, wearing a red Carolina Herrera dress open to the thigh, according to a report. Published in the British newspaper "Daily Mail".
Meghan Markle's dress, 40, is priced at $350 (£260), and she chose the color of the dress to match the red poppy flower she and Prince Harry were wearing in their outfits.
Harry wore a black tie, with the Knight Commander of the Victorian monarchy and a star on his tie, and this medal given to him by his grandmother the Queen in appreciation of his distinguished personal service to the monarchy.
Harry, who served in the British Army for ten years, presented award medals Intrepid Valor For five service members, veterans and military families, the Duke praised the "value" of service members and their families and spoke about how his military experience has been shaped throughout his service in the British Army.
Harry had served in the army for ten years and had two tours in Afghanistan, and organized games Invictus For wounded service members and veterans since 2014, he spoke about this experience, saying during his speech at the ceremony, "My experience in the military has made me what I am today, and I will always be grateful to the people I have worked with – wherever we are in the world."."
Among the recipients of the medals distributed by Prince Harry at the ceremony, rock singer Jon Bon Jovi, who was awarded the Lifetime Service Award in recognition of his work in providing food and shelter to vulnerable people, especially in his state of New Jersey.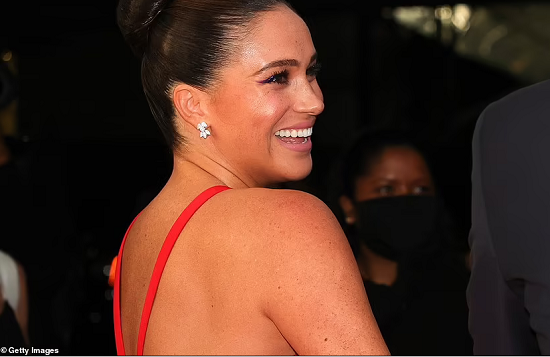 Princess Meghan Markle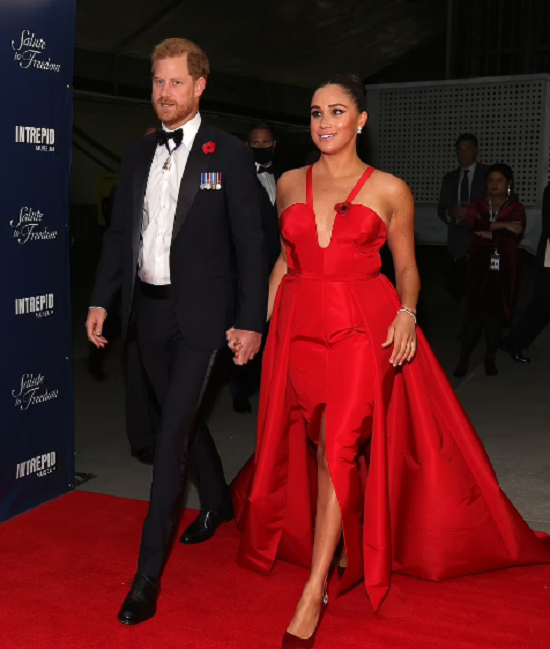 Another picture of Meghan and Harry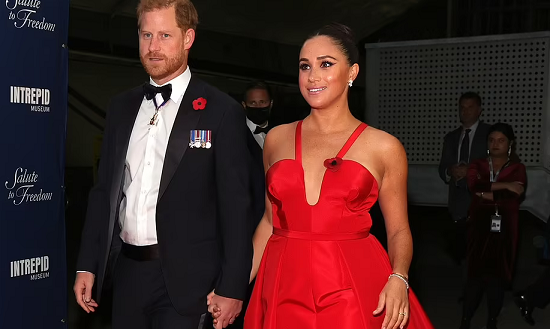 Meghan and Harry