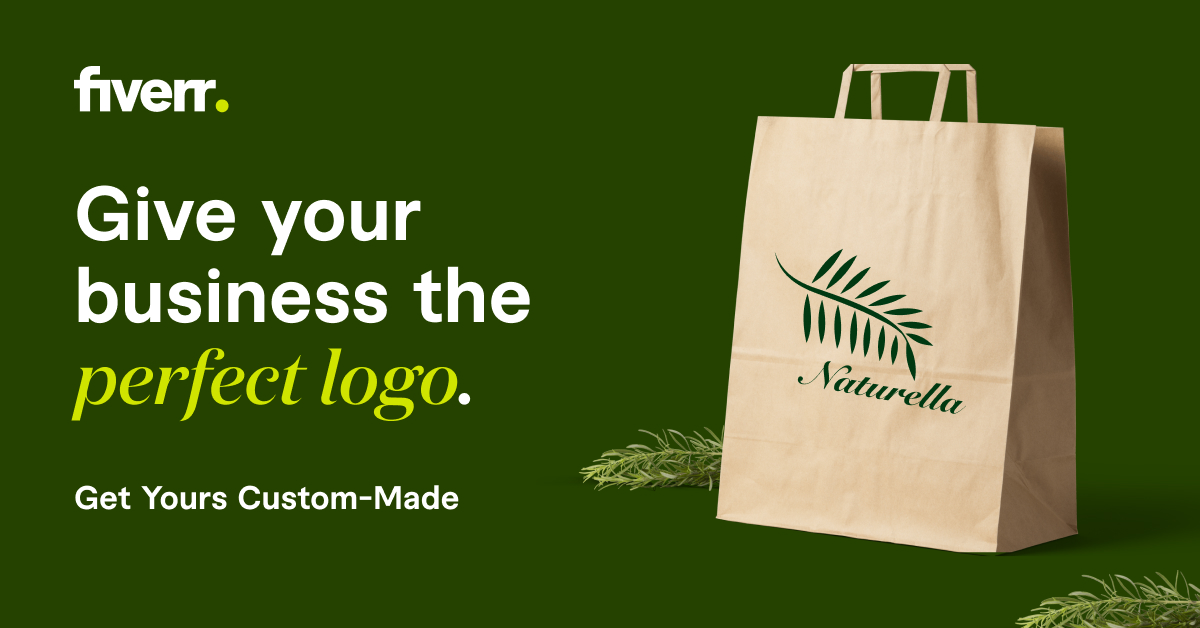 The Lord of the Rings: Gollum
has been delayed to 2022.Nacon, the new publisher, announced the news on
Twitter
, confirming the company's involvement alongside developer Daedalic."We are forming a fellowship with @Daedalic to publish The Lord of the Rings: Gollum," Nacon's tweet reads. "The game will be released in 2022 on Xbox and PlayStation consoles, Nintendo Switch and PC. More news to come in the future."
We are forming a fellowship with @Daedalic to publish The Lord of the Rings™: Gollum™.

The game will be released in 2022 on Xbox and PlayStation consoles, Nintendo Switch and PC.

More news to come in the future. pic.twitter.com/gpdClPVaok

— Nacon (@Nacon) January 26, 2021
The game's 2021 release window was first announced in 2019. This is the first major word we've gotten since last August, when Gollum's developers spoke to IGN about the game's stealth mechanics and branching narrative.
The Gollum-focused adventure will blend Prince of Persia's parkour with stealth mechanics. Lead game designer Martin Wilkes told IGN that players will mostly sneak around levels but will also be tasked with taking down some enemies.
"The game mixes stealth with vertical climbing parkour," Wilkes said to IGN last year. "If you want a reference you might think of it as similar to Prince of Persia. It is mostly a non-combat game, but Gollum will be able to stealthily take out enemies. However, this will not be easy and always come with big risks. We want players to carefully weigh these encounters. After all, Gollum's strengths lie in cunning not combat."
Lord of the Rings: Gollum – 11 Screenshots
The Lord of the Rings: Gollum is one of many Lord of the Rings projects in development right now. Amazon is working on a TV series taking place thousands of years before The Hobbit. Additionally, never-before-seen Middle-earth writings from J.R.R. Tolkien are being released in a new book in June.
Lord of the Rings actors and artists also recently came together to support a fundraiser to buy the house where J.R.R. Tolkien wrote The Hobbit and some of The Lord of the Rings. The fundraiser would turn the house into a Tolkien sanctuary but hasn't reached its goal yet.
Petey Oneto is a freelance writer for IGN who is very, very excited for all of this Lord of the Rings stuff. Please don't be like The Hobbit movies.