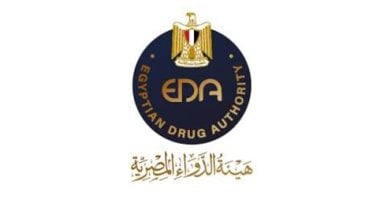 The Egyptian Medicines Authority said that it is possible to treat Gestational Diabetes Typically in women, she continued: If diet and exercise are not enough, a pregnant woman may need insulin injections to lower her blood sugar level.​
And the Medicines Authority continued: Between 10-20% of women with gestational diabetes need to obtain insulin to reach the normal blood sugar level, after consulting the attending physician.​
​
The Egyptian Medicines Authority advised citizens to consult the pharmacist in everything related to the safe and proper way to use the drug to prevent medication errors.
The drug authority said, the pharmacist is an expert in medicine and has sufficient information through which to help the patient as well as the medical team.
The Medicines Authority defined medication errors as any event that may lead to inappropriate use of the drug or harm to the patient during the use of the drug.