Met Gala is back Met Gala To New York in an amazing way, on Monday night, after a year-long hiatus due to the outbreak of the new epidemic of the Corona virus, and fashion lovers and stars set out with bold, beautiful and some strange looks, as they celebrated in the spotlight on the red carpet at the Metropolitan Museum of Art, and many stars attended, led by Jennifer. Lopez, Kim Kardashian, Kendall Jenner, Megan Fox, and Billie Eilish.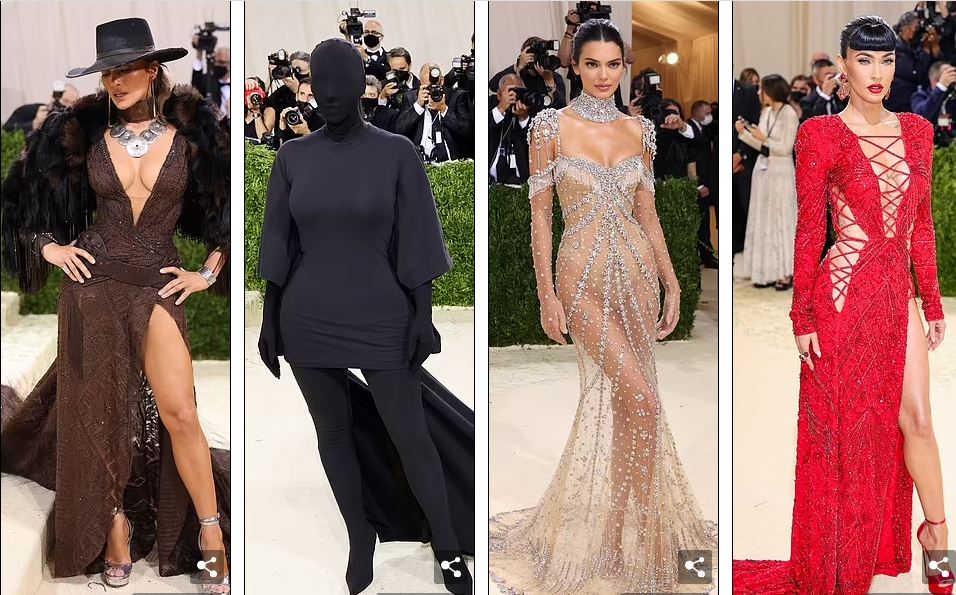 The best looks from the Met Gala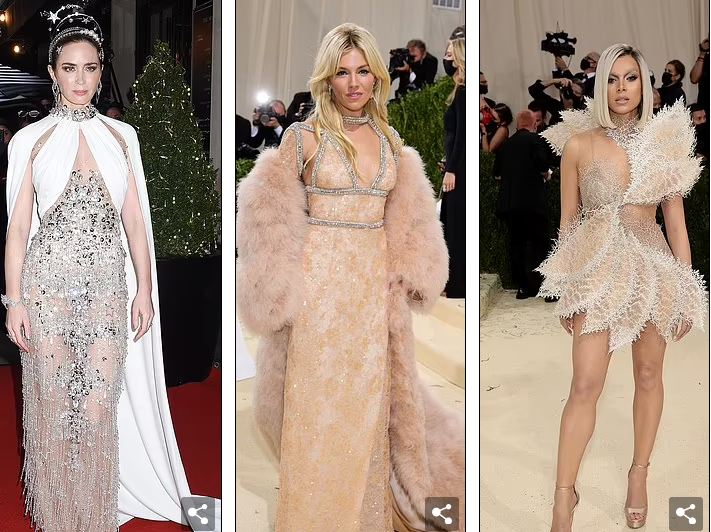 Side of the red carpet
According to the British newspaper, the Daily Mail, the evening in America was filled with diverse fashion looks, and the event witnessed a strong group of new celebrities such as actor Timothée Chalamet, musician Billy, poet Amanda Gorman, and tennis star Naomi Osaka.
Timothée Chalamet made the most of the Met Gala looks, and the stars shined during photo shoots on the red carpet at the Metropolitan Museum.
Hosted by Keke Palmer and Ilana Glazer, the theme for this year's party was chosen to celebrate American fashion, with bright colors and formal attire.