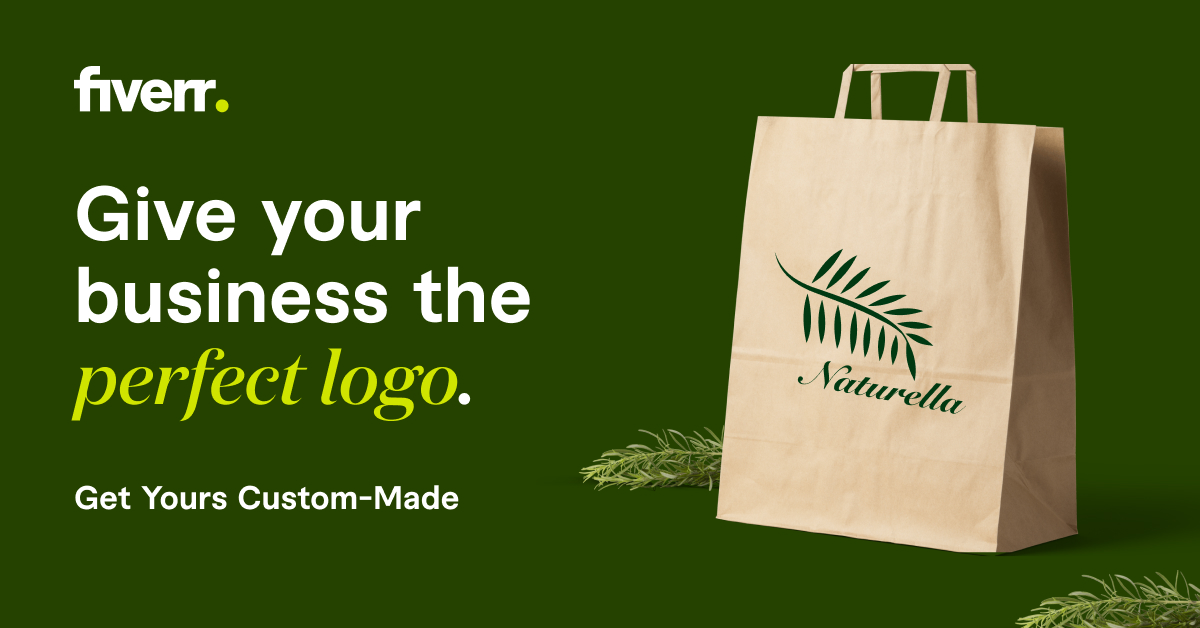 Can you imagine that a class could be held in a 100% virtual environment?
In August, we had the opportunity to talk with Professor Antonio Luis Juárez who narrated, for the podcast CEDDIE TUNEthe experience of taking his Architecture students from the Querétaro del Campus beyond the physical walls of the classroom. Tecnologico de Monterrey.
Thinking about attending classes in a virtual environment set in an alternate reality might still seem like a science fiction tale or a futuristic prognosis, however, new technologies already offer this possibility. Let's start with some definitions What is the metaverse And what can be expected from these environments?
Metaverso is an acronym made up of the prefix "meta" which alludes to what is beyond, and the contraction of the term universe -"verse"- which refers to a collaborative virtual world. The metaverse represents a new dimension on the Internet and constitutes a believable computer-generated virtual environment that allows people to have a sense of being present and interacting in an environment different from the real one2.
Professor Antonio Juárez recounts how he met with his students during class hours within the Virtual Campus, a computer-built scenario in which they had a room, screens to project or explain concepts, where the most important thing was the possibility, for each member of the group, to have an avatar: a personalized representation of themselves that gives them the possibility of existing in this virtual world.
From the educational angle, this type of scenarios or alternate worlds open up new possibilities, such as: overcoming geographical barriers and quickly converging in the same place, accessing multiple educational resources through the network, as well as the richness of an experience with new stimuli and interactions defined by the role and characteristics of the character that represents us in each experience. Although the interaction between participants can be limited in a virtual environment, given the lack of sensory stimuli such as touch or smell, these technologies still give us the option of interacting from an emotional level and taking advantage of the characteristics of the personal avatar to break the ice and facilitate communication.
While the benefits of virtual environments sound plentiful, it's important to recognize their limitations. Among them, the metaverse has as its gateway a technological device whose capabilities can become a limitation for some users. Likewise, accept that all new technology entails an adoption period for its correct implementation.
Exploring these tools and giving us the opportunity to analyze their potential to enrich learning experiences and spaces is a pending task that we have as teachers at different educational levels.
hartford car insurance shop car insurance best car insurance quotes best online car insurance get auto insurance quotes auto insurance quotes most affordable car insurance car insurance providers car insurance best deals best insurance quotes get car insurance online best comprehensive car insurance best cheap auto insurance auto policy switching car insurance car insurance quotes auto insurance best affordable car insurance online auto insurance quotes az auto insurance commercial auto insurance instant car insurance buy car insurance online best auto insurance companies best car insurance policy best auto insurance vehicle insurance quotes aaa insurance quote auto and home insurance quotes car insurance search best and cheapest car insurance best price car insurance best vehicle insurance aaa car insurance quote find cheap car insurance new car insurance quote auto insurance companies get car insurance quotes best cheap car insurance car insurance policy online new car insurance policy get car insurance car insurance company best cheap insurance car insurance online quote car insurance finder comprehensive insurance quote car insurance quotes near me get insurance