Royal fashion is of interest to many, and the attention of millions goes to them on every occasion they participate in, but when it comes to the colors that inspire members of the royal family, the pink color may be the most prominent, and in the following report we look at some of the most beautiful pink designs worn by the women of the royal family, according to site "town and country":
Kate Middleton:

The Duchess of Cambridge looked very distinctive and elegant, in a pale pink while participating in the Commonwealth Watch Service at Westminster Abbey in 2015.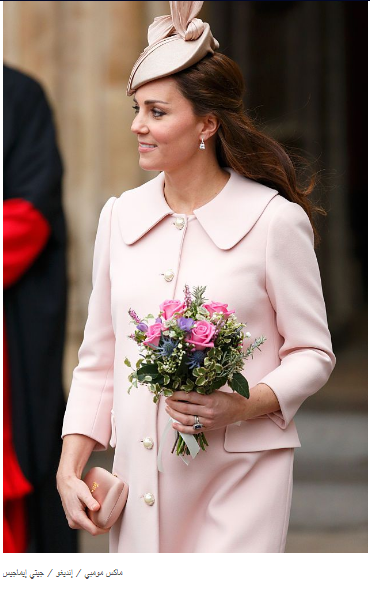 Kate Middleton
Meghan Markle:

On one of her first big outings after marrying Prince Harry, Meghan joined the royal family on the balcony of Buckingham Palace in June 2018 wearing a pink dress and hat.
Meghan Markle
Princess Diana:

In a look similar to one of Jackie Kennedy's looks, Princess Diana wore a pink tyre and coordinated it with distinctive pink hats.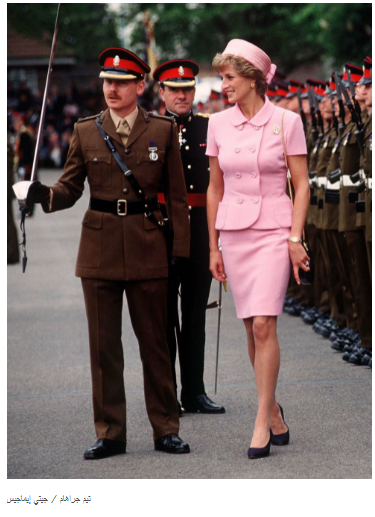 Princess Diana
Queen Elizabeth:

The Queen sparkled in a fuchsia jacket and hat as she appeared at St Mary's Church in Staffordshire.
Queen Elizabeth
Princess Beatrice:

Soft and fluffy, Princess Beatrice wore a delicate pink dress with a beige hat to celebrate the Queen's 50th Anniversary.
Princess Beatrice
Zara Phillips:

Zara Phillips stepped out in a pink dress with puffed sleeves in Australia with her husband, Mike Tindall in January 2020.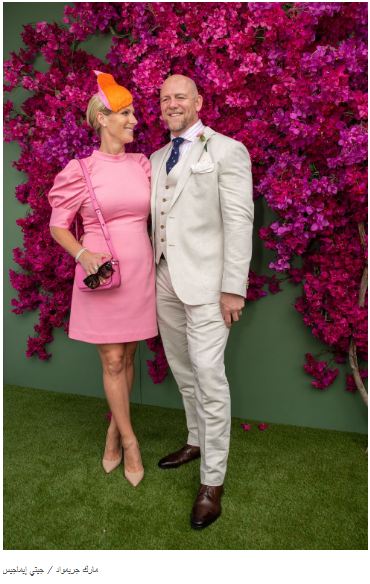 Zara Phillips
Prince George:

Prince George looked adorable in a pink velor suit as he watched his father Prince William play at a charity polo match on June 15, 2014.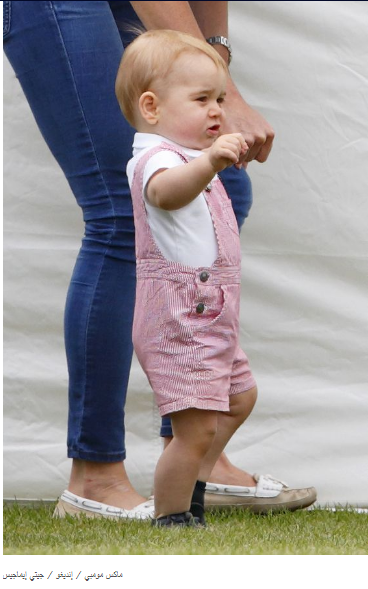 Prince George
Princess Anne:
Princess Anne wore a dark fuchsia shirt with a white pocket to visit an urban housing project in Oxfordshire in 2001.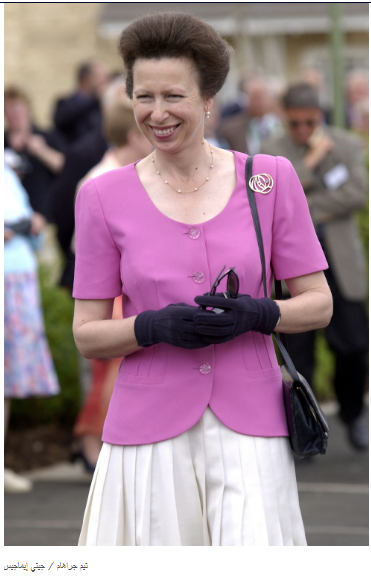 Princess Anne
Sufi:

Sophie, Countess of Wessex, broke the red-and-green Christmas trend on Christmas Day in Sandringham, rocking a fuchsia jacket.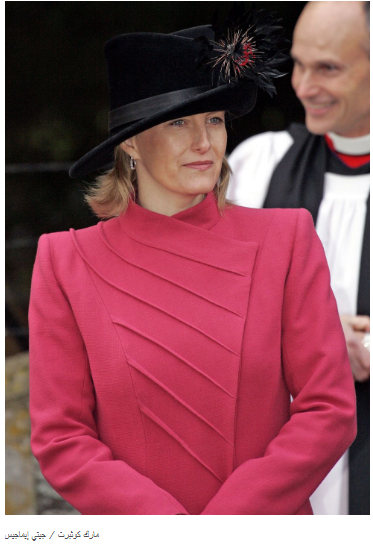 Sufi
Camila:

Not shy about her fuchsia appearance, Camilla paired her pink suit with fuchsia stones for a visit to New York City's British Memorial Park in 2005.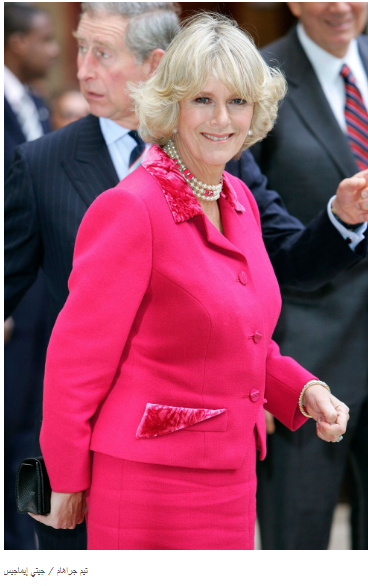 Camila