Gastric sleeve surgery is one of the methods that overweight and obese people resort to, especially after the failure of many other treatment methods to lose weight, such as obesity drugs or dieting, so it may be the last resort, to get rid of fat that hinders all their life tasks.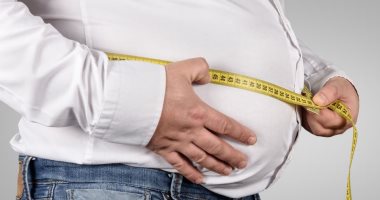 According to a report published on Web md, gastric sleeve surgeries are not only for weight loss, but are performed for patients who suffer from stomach diseases, such as infections, tumors, or a hole in the stomach wall.
But if you decide to undergo gastric sleeve surgery to overcome obesity, you must follow these tips after the success of the operation:
1. Pay attention to your food portion
After the operation, you must pay attention to the amount of food you eat, while avoiding fatty or fried foods.
2. Focus on food quality
It is necessary to eat foods rich in vitamins such as calcium, iron, vitamin C and vitamin D, which help you heal and recover.
3. Avoid certain foods
It is necessary to avoid eating foods rich in fiber that affect the stomach after the operation.
4. Take nutritional supplements
The vitamins and minerals you get help give your body what it needs to boost immunity and metabolism.
5. Avoid eating fast food
Beware of fast foods that harm all organs of the body, the first of which is the stomach and digestive system.
The risks of gastric sleeve surgery lie in many complications, such as diarrhea, esophageal elevation, nausea, vomiting, vitamin deficiency, and may result in a blockage in the small intestine.