A few days before her wedding, the bride is keen to think about choosing the bouquet of flowers that she carries with her at the wedding, as well as the flowers that her bridesmaids should carry, and the bouquets of flowers that decorate the tables of the invitees. Keeping up with the wedding flower fashion for 2021, which we review in this report, according to the British newspaper "Metro" website.
2021 Wedding Flower Trends: Poppy
The poppy flower is a bright, vibrant color that can add cheer to the party, and is suitable for summer weddings because it generally blooms between June and September.
There are different sizes of poppies, and a variety of colors, that can be chosen between them, instead of choosing the traditional red color.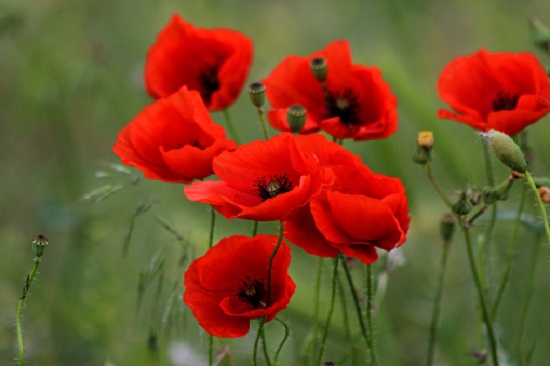 poppy
peony flower
The peony flower is the second most popular wedding flower, and is characterized by its large size and variety between pink and purple, so many brides prefer it.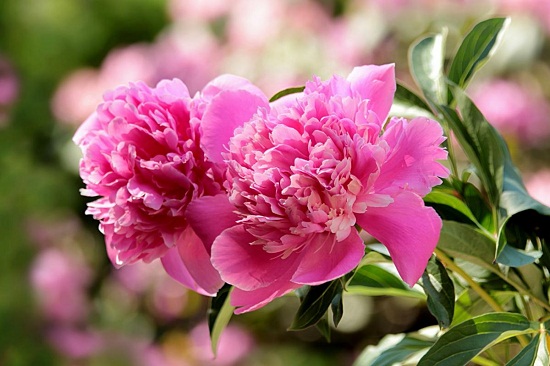 peony
white roses

The color white is one of the colors most associated with weddings, and it also carries the meanings of love and romance, so it is considered one of the famous and preferred flowers for weddings, especially during the past two years, where there were more than 2.1 million searches on the Internet for white roses.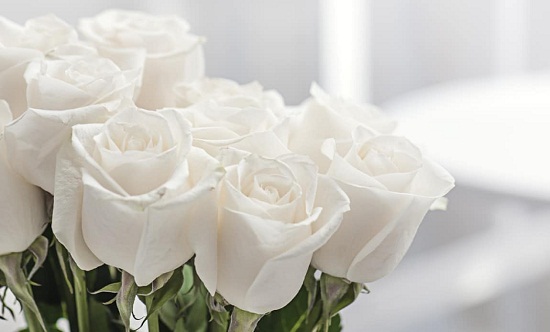 white roses
Among the flowers that have seen the most searches on the Internet, during the past two years, are:
garden rose

The garden rose is a type of hybrid flower that has become increasingly popular in weddings, especially in Britain, and has been the most searched flower on the Internet over the past four years.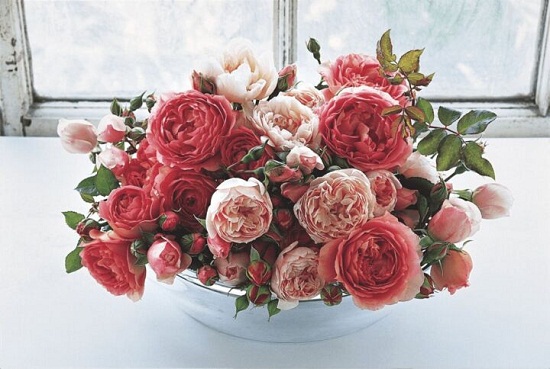 garden flowers
Chamomile flower

Chamomile has been known as a source of herbal tea for many years, but its popularity now goes beyond being a beverage, for a flower that the bride carries on her wedding night.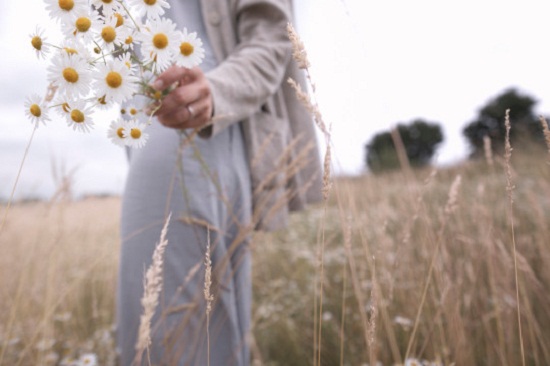 chamomile
cosmos flower

The cosmos flower is the third most popular wedding flower and the fastest growing in popularity in the UK.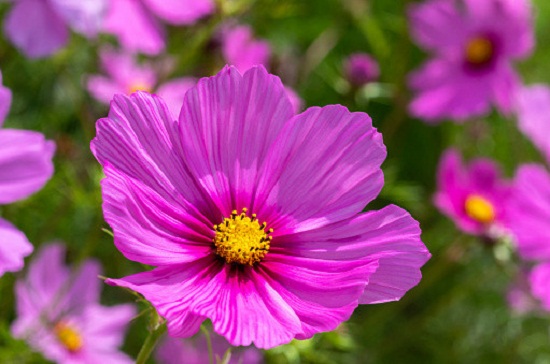 Cosmos