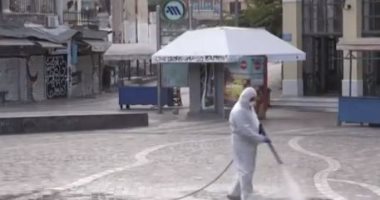 The Netherlands joined a group of countries banning flights from South Africa to stop the spread of a new type of Corona virus.
The Dutch government said all passenger flights were immediately banned until January 1.
It added that it would make an exception for medical workers while cargo flights would continue.
On Sunday, the Netherlands also banned all passenger flights from Britain over the same issue.