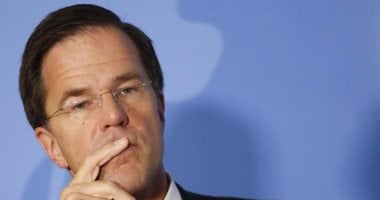 Dutch Prime Minister Mark Rutte announced the imposition of lockdown measures in the country for a period of five weeks to counter the outbreak of the new Corona virus (Covid 19).
He indicated in a televised speech that the procedures, which will start today, Tuesday, include closing all schools, colleges and universities until January 18, except for students who take their exams or practical tests.
It is decided that everyone who arrives in the Netherlands from outside the European Union will be subject to presenting a document at the airport showing that he is free of the virus.
The Dutch Prime Minister stressed that working from home should be the norm, and public transport will be reserved again for essential trips.