It seems that celebrities in all fields are now heading to the world of fashion, especially during the establishment of Milan Fashion Week. In the world", to the world of fashion and fashion after signing a contract to become one of the models of the fashion house "Hugo Boss".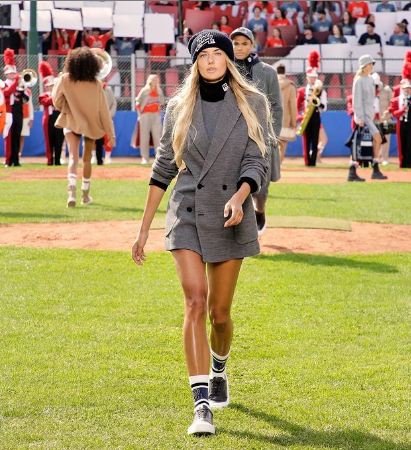 German athlete Alyssa Schmidt at Milan Fashion Week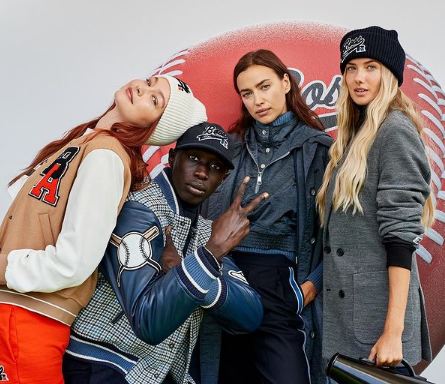 Alyssa Schmidt, Gigi Hadid and Irina Shayk
Alyssa Schmidt, 22, who was known for her beauty, achieved nothing in the Tokyo 2020 Olympics, after she was eliminated from the women's 4×400-meter relay race, but her fame increased after her account on the "Instagram" website, more than 2 million followers, because of Its beauty and attractiveness.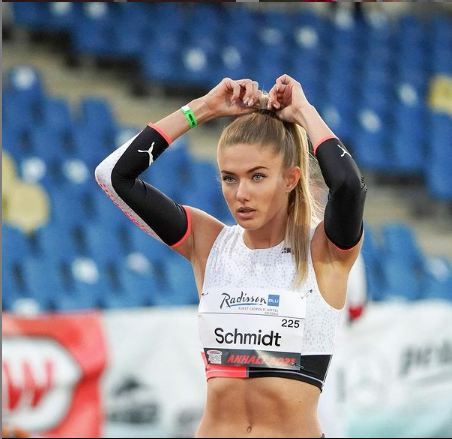 Alyssa Schmidt is the most beautiful athlete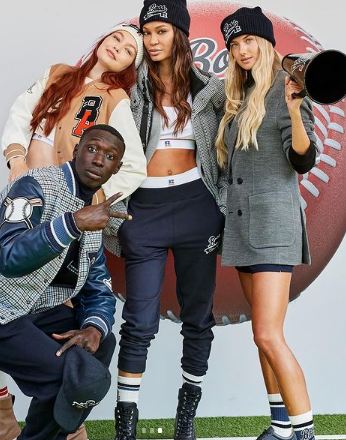 German athlete Alyssa Schmidt enters the world of supermodels
The German is participating in Milan Fashion Week, as a model for the brand that she signed, and about this experience, Schmidt said, "I have absolutely no experience in modeling, so I am very excited to know how I will deal with it, and thanks to the training I received, I have the required capabilities. ', according to the Times.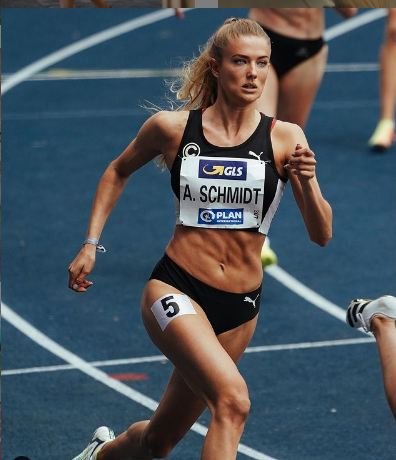 German Alyssa Schmidt
It is noteworthy that Schmidt began participating in running races to win many medals in the youth category in Germany, and emerged in the European Youth Athletics Championships in 2017, where she won the silver medal with the German 4x400m relay team, and also won the title of "Most Beautiful Athlete". By an American blogger, Alyssa then gets a sponsorship deal for one of the most popular sportswear brands.