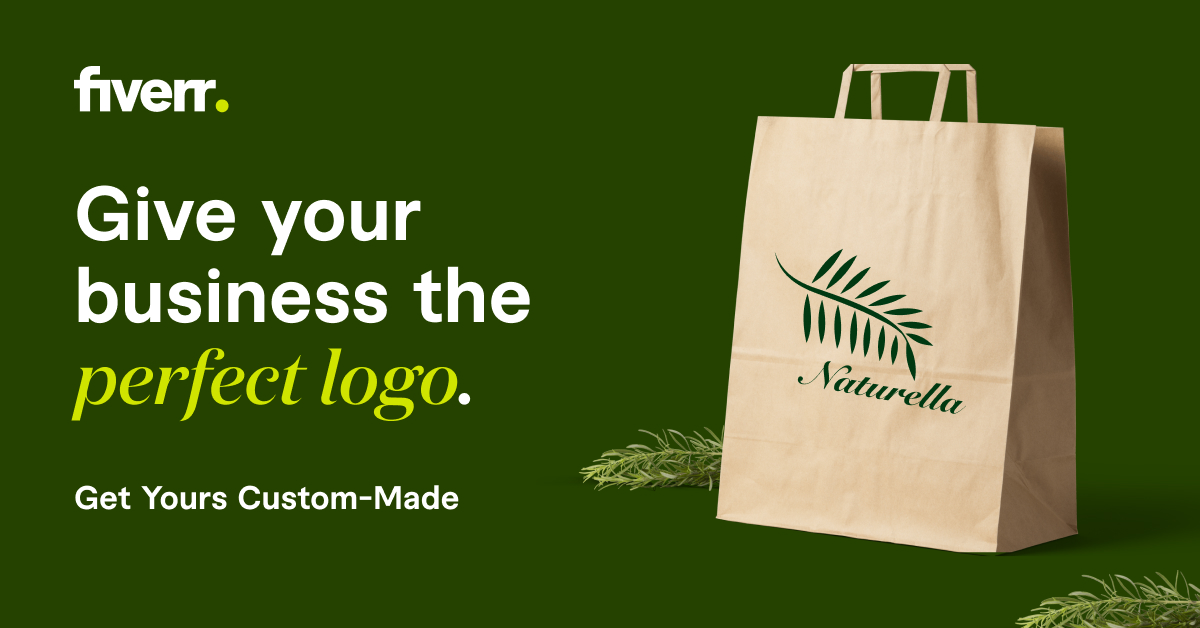 The Parliamentary Assembly of the Council of Europe adopted a resolution endorsing the powers of the Russian delegation in it, by 107 votes in favor of the resolution to 36 against it.
During the preparation of the draft resolution, 11 amendments were introduced, including a proposal not to confirm and adopt the credentials of the Russian delegation and a proposal to postpone consideration of the matter to the next June session, but votes came against both amendments.
read more
For his part, delegation member Leonid Slutsky, head of the International Affairs Committee of the Russian State Duma (MPs), described the results of the vote as an indication that the assembly will not yield to anti-Russian initiatives by individual parliamentarians.
Slutsky pointed out that the support of the votes came against the amendments that included proposals to limit the rights of the Russian delegation, "This means that the assembly will not follow the hostile anti-Russian minority and is ready for dialogue with the largest country on the European continent. Europeans directly. "
It is reported that on the first day of the session held on January 25, the head of the Ukrainian delegation, Maria Mizentseva, proposed to limit the powers of the Russian delegation in terms of content.
After her statement, a vote was taken, and as a result, the majority supported the idea of ​​the Ukrainian representative to challenge the credentials of the delegation in accordance with Article 8 of the organization's rules.
Russian parliamentarians have repeatedly stated that restricting their rights is unacceptable, and if the assembly endorses this decision, they will leave.
On Tuesday, a committee in the assembly recommended ratifying the powers of the Russian delegation.
In April 2014, the Russian delegation was deprived of the right to vote due to the events in Ukraine and the return of the Crimea to Russia.
In 2015, the assembly twice considered the issue of restoring the powers of the Russian delegation, but sanctions were tightened after that. In response, Moscow refused to act in such circumstances, and in 2016-2018 did not send a request to confirm its powers due to persistent anti-Russian sentiment in Strasbourg and stopped paying its contribution to the Council of Europe budget.
In June 2019, the assembly restored the rights of the delegation, and Russian parliamentarians returned to work on a large scale in the assembly. The last time the question of the credentials of Russian actors was raised was in January 2020, before that in June 2019.
Source: Novosti