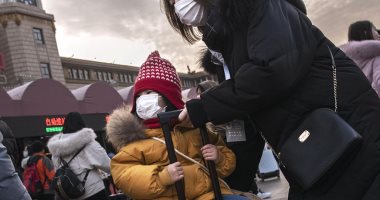 The Ministry stated – in a statement carried by the local newspaper "The Philippine Star" on its website – that 42 new deaths were recorded; The total number of deaths reached 9 thousand and 109 cases, while the number of people recovering from the disease increased by 7,635 cases and reached 438,678 cases, representing the rate of recovery in the country about 93% of the total number of injured.
The statement added that the Philippines has so far had 22,99 active cases of the virus, representing 5.4% of the number of infected people, of whom 81.8% suffer from mild symptoms, and 3% suffer from critical cases.
The Philippine government urged its people to remain vigilant and continue to follow health protocols; Because there are indications of the possibility of an increase in the number of new infected people, especially since the Philippines has the second largest number of cases in Southeast Asia after neighboring Indonesia.