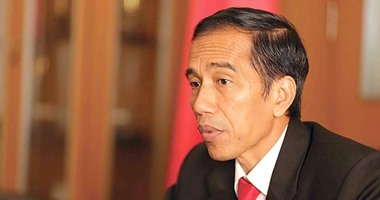 Indonesian President Joko Widodo announced today, Tuesday, a cabinet reshuffle, against the backdrop of the arrest of two ministers on charges of corruption, and the way the government deals with the emerging coronavirus (Covid-19) pandemic.
The American ABC News reported that 4 ministers in Indonesia lost their posts, including the Minister of Health, Terawan Agus Putranto, and two others were rotated to more important positions.
These changes come after weeks of speculation about possible changes in Indonesia, and in conjunction with the rise in cases of Coronavirus in the fourth largest country in the world by population.