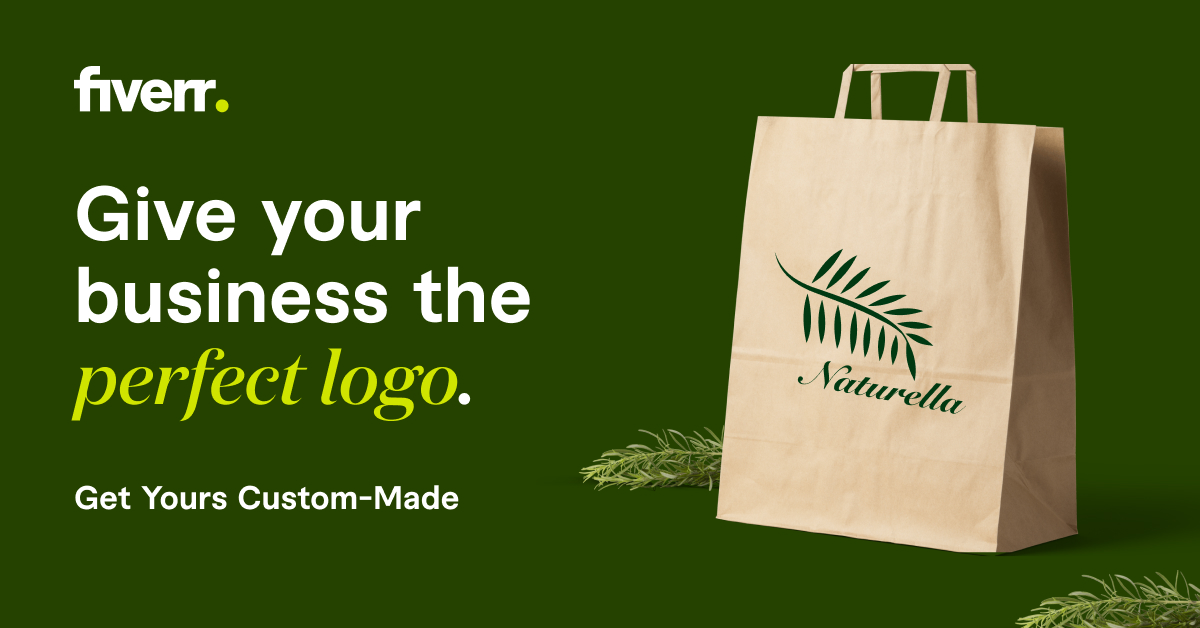 © Reuters. The price of the official dollar in Venezuela doubles in less than four months
Caracas, Dec 7 (.).- The official price of the dollar in Venezuela doubled in less than four months, closing this Wednesday at 12.66 bolivars, an increase of 107% compared to less than four months ago, when the August 18, it reached 6.09 bolivars, exceeding 6 for the first time after the currency reconversion of October 2021.
The currency price, which governs a large part of the commercial transactions in the country, today exceeded the barrier of 12 bolivars, in the midst of an accelerated growth in its price that has been registered in recent weeks, which has "collapsed "the value of the local currency -the bolivar- against the dollar, according to what various opponents said today.
From August 18 to today, the bolivar has devalued 51% against the US currency.
Meanwhile, the dollar in the parallel market exceeded 15 bolivars this Wednesday, when it closed at 15.37 bolivars, according to the Monitor Dólar Venezuela portal, which offers the daily price taking various markers into account.
The increase in the exchange rate has a direct impact on the prices of goods and services, most of which are set in dollars.
The Executive has been applying a strategy to contain the exchange rate that consists of controlling the demand for dollars, reducing the issue of bolivars -necessary to buy foreign currency- through the reduction of public spending and the restriction of financing.
However, in the last quarter, the Government increased spending with various payments to public workers, while it has been releasing credits, which increased by 123% in the last year.