Some customers mocked the luxury French brand. Balenciaga ", through social media, because of her new bag, which resembles the colored plastic bags used to carry fruits and vegetables, as they described it.
The Paris-based brand, which was originally founded in Spain, has listed the bag on its own website, priced at £1,490, according to the British newspaper, Daily Mail.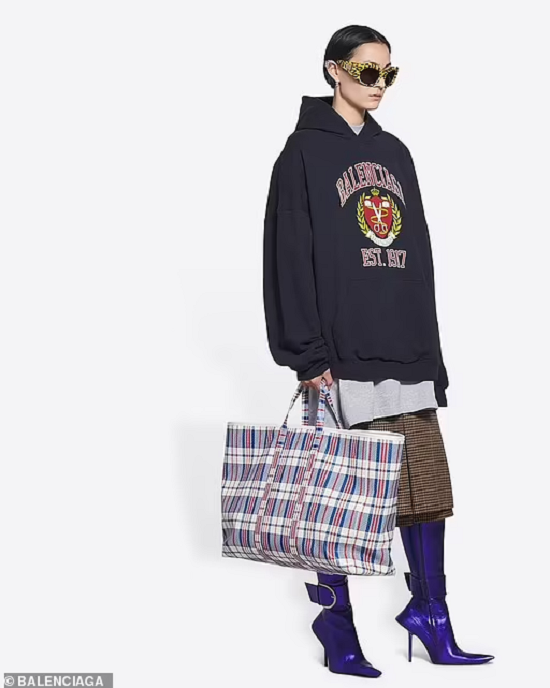 new bag
and a bag" Balenciaga The new one, which is characterized by a combination of blue, white and red, is made of calf leather, and the logo of the fashion house is engraved on the front of the bag.
The bag is equipped with removable straps, internal pockets and two top handles, and is made in Italy from 100 percent calf leather, with an organic cotton lining, and was shown on the website in a photo of a model wearing a dress and "T-shirt" with sleeves, sunglasses and blue heels, She holds the new bag in the picture.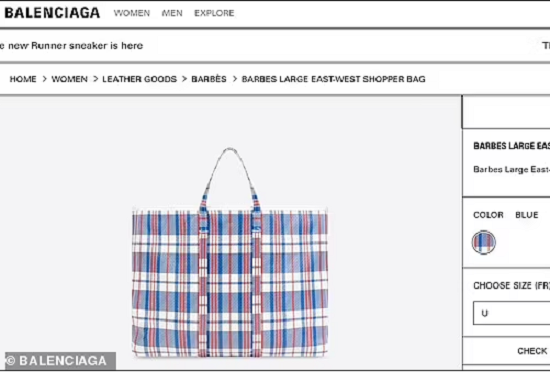 The bag is displayed on the website
Some of the French brand's customers mocked photos of the new bag on Twitter, likening the bag to cheap plastic shopping bags, as some of them said on its Twitter page, "I'm sad! I will tell the nanny that it was 30 years ahead of fashion." Another said, "The bag is similar to my grandmother's bag in which she carried food with her when she went to the beach."
And this is not the first time that customers of the French brand have mocked its designs, as customers mocked, last month, a jacket issued by " Balenciaga It looks like a Saiss car jacket, priced at £2,890.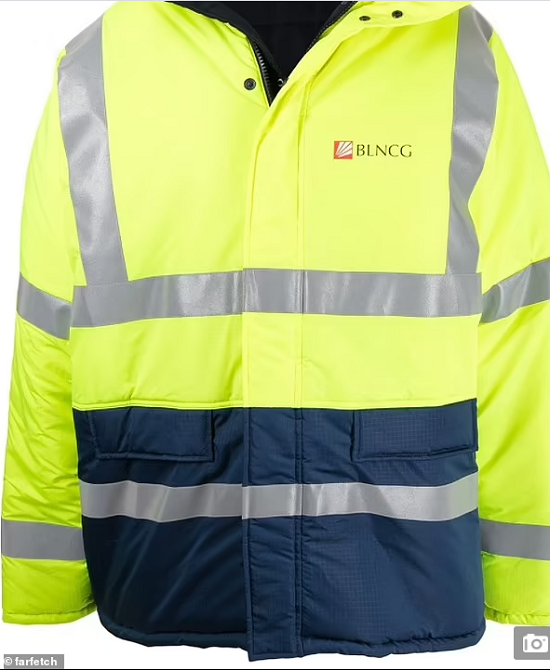 Jacket
The French brand also failed to impress shoppers with a previously launched £1,350 perforated knit hoodie earlier this year.