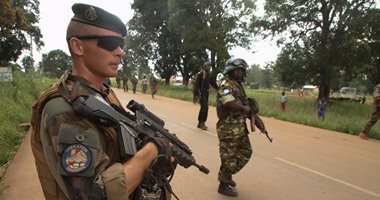 Vladimir Titorenko, the Russian ambassador in Bangui, indicated that the situation in the city of Bangassou, southern Central African Republic, has completely stabilized and is now under the control of the United Nations peacekeeping forces.
Titorenko indicated that as a result of the fighting in the region, two soldiers from the Central African Republic army were injured, and six militants were killed and five were injured.
Yesterday, news agencies reported, quoting the United Nations Mission in Central Africa, that the rebels had taken control of the city of Bangassou.