One of the largest found nuggets of gold will be auctioned on December 8 in Dallas for $1 million, 23 years after it was first discovered. . Gold miner Barry Clay accidentally discovered the nugget in Alaska, USA in 1998 while he was pushing waste with a bulldozer along the shores of the Swift Creek Mine.
Details of displaying a huge gold nugget in an auction
When it was finally decided to show the nugget to the experts, they eventually recorded it as the second largest gold nugget ever found in the Western Hemisphere, and the largest ever in Alaska.
The current nugget is the second largest gold nugget in the world, it is slightly smaller than the nugget of gold.Boot of CortezFound in Mexico in 1989, weighing 10.9 kilos.
This amazing discovery comes 100 years after the Klondike Gold Rush, which spread in 1896 and prompted thousands to search desperately for it to realize the dream of quick wealth, and hundreds paid with their lives for it.
The seller is displaying the gold nugget he acquired from Clay more than 20 years ago along with a range of other precious pieces including precious gold crystals, handicrafts, and goldsmiths.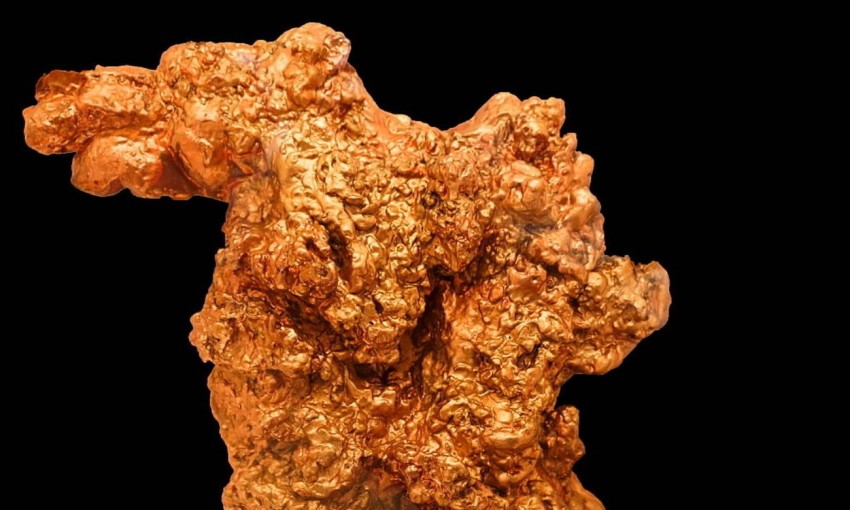 A huge gold nugget sold at auction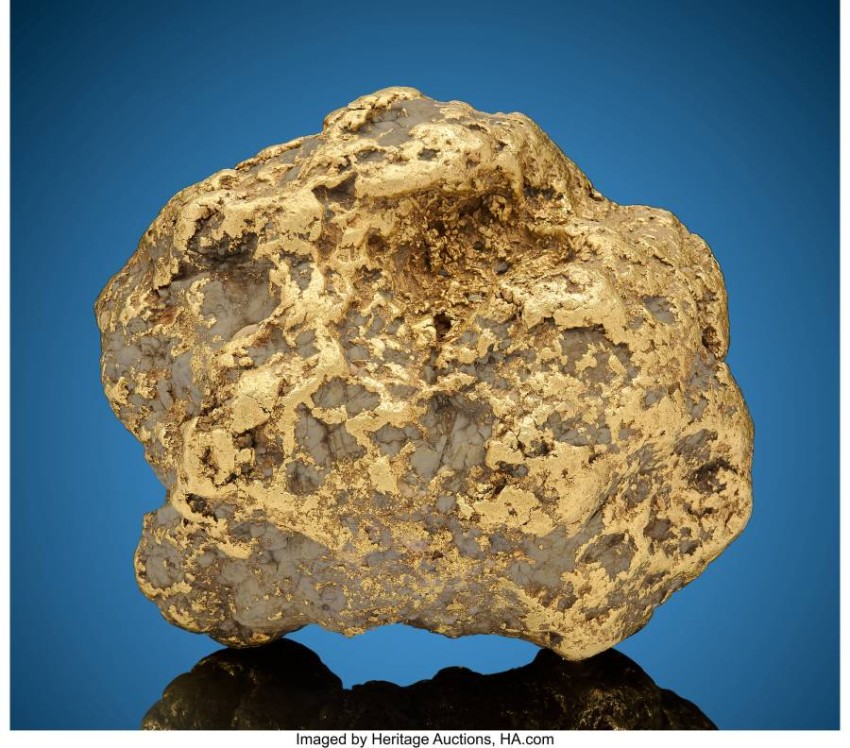 A huge gold nugget sold at auction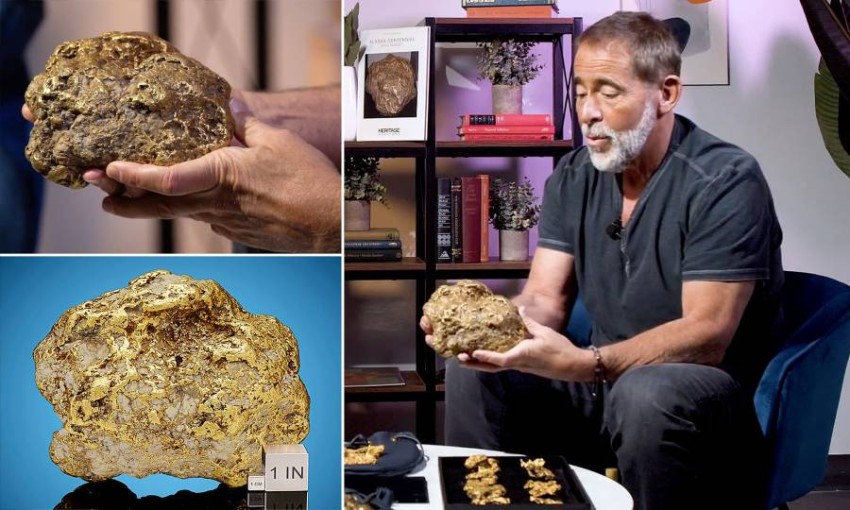 A huge gold nugget sold at auction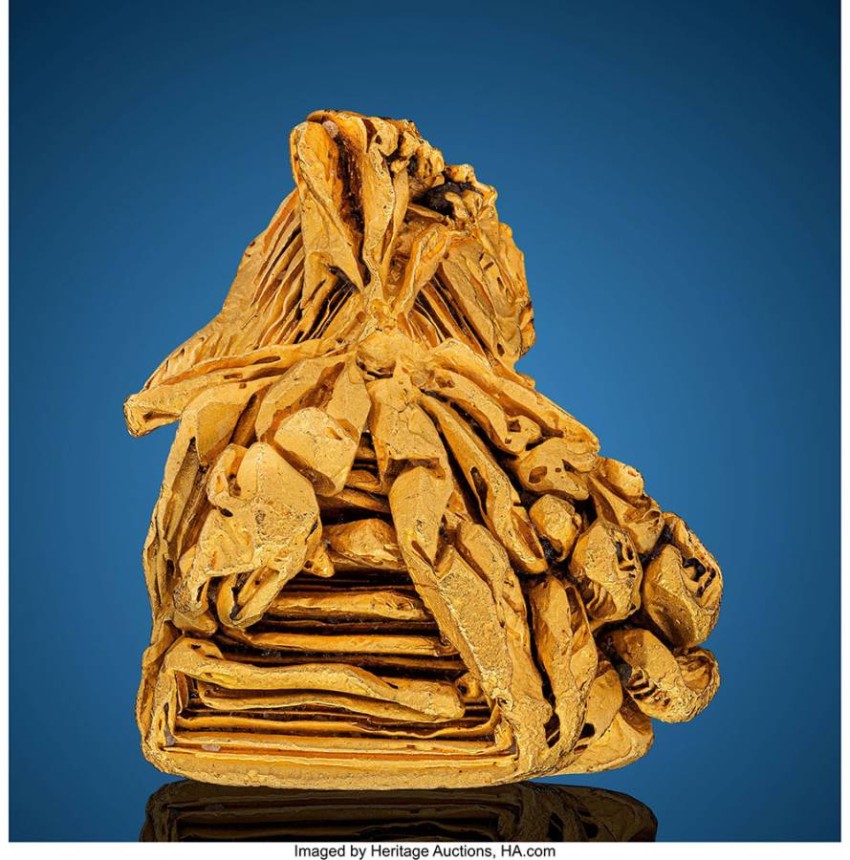 A huge gold nugget sold at auction