The Argentine star Lionel Messi, the French player of Paris Saint-Germain, has rejected an offer to rent a luxury mansion in Paris, and it seems that his stay at the "Le Royal Monceau" hotel in Paris will last longer..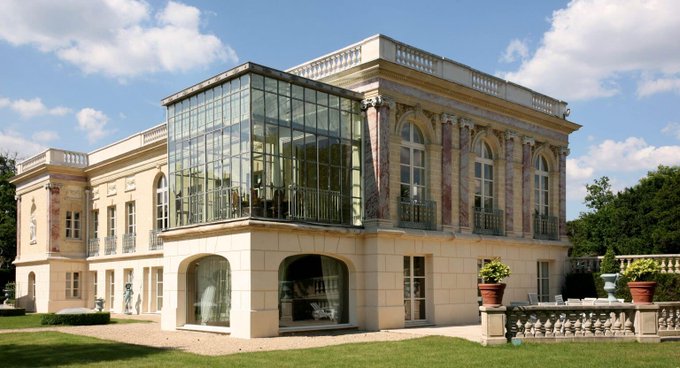 The Argentine footballer refused an offer to rent a luxury palace, due to the exaggeration in the value of the rent, and several press reports spoke of Messi's tendency to rent what she described as a "dream house" near Paris, which is a luxurious building called the "Pink Palace", from which it derives its name Its pillars are made of pink marble.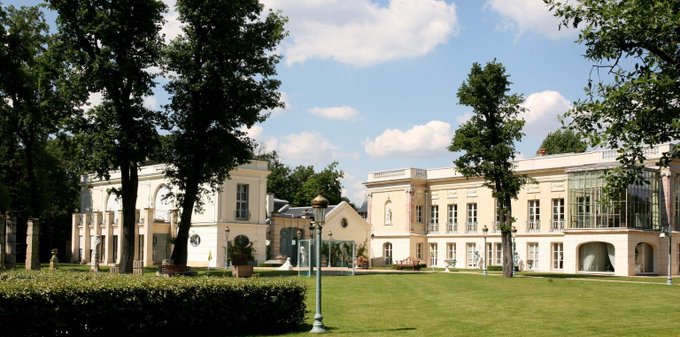 And the English newspaper, "Sun", quoted an Argentine newspaper, that the Paris Saint-Germain star rejected the deal, after the owner of the palace increased the value of the monthly rent by another 8,500 pounds, in addition to the previously agreed upon rent..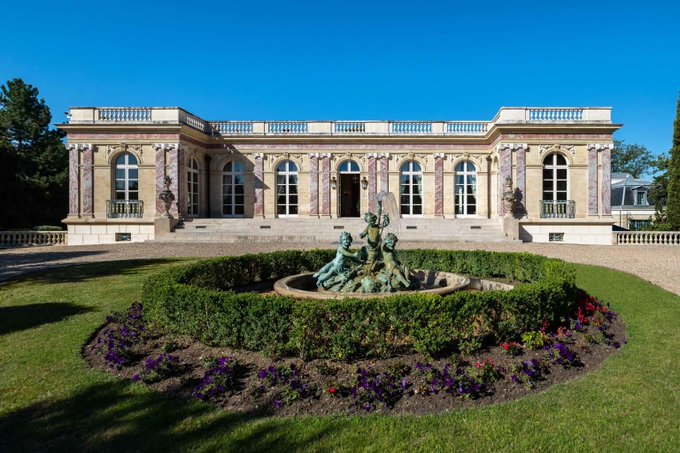 While the newspaper did not disclose the value of the monthly rent for that palace, but Lionel Messi preferred to keep his stay in the Parisian hotel, at a cost of 17,000 pounds, over renting the palace, even though this move would cost him more than half a million pounds per month.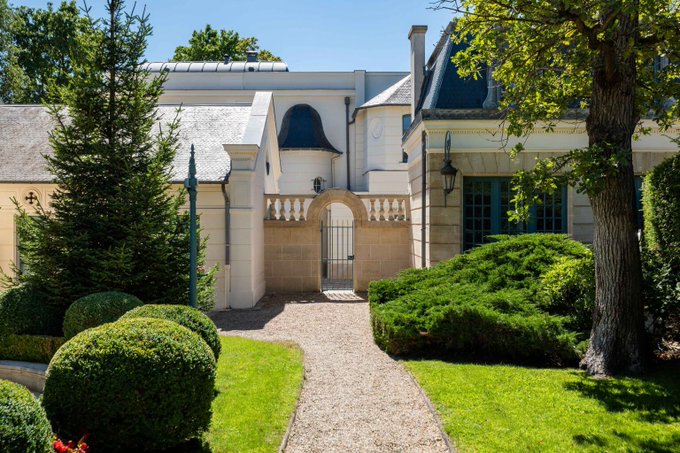 Messi, 34, and his wife, Antonella Roccuzzo, set their eyes on the Pink Palace, which includes a cinema hall, swimming pool, squash court, gym and game room, as well as villas for staff and guests, but the high rent prompted Messi to distract him from the move..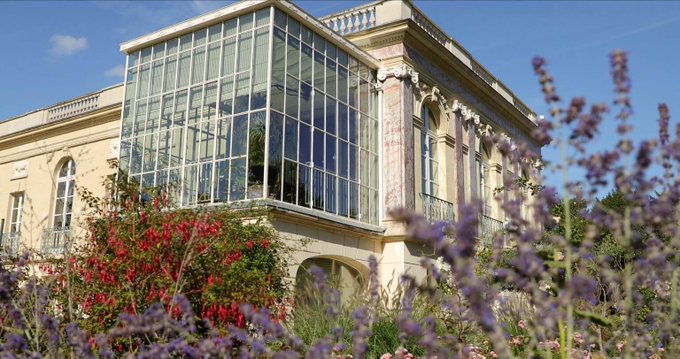 Inspired by the luxurious Grand Trianon Hotel, located just 20 minutes from Paris and listed as a historical monument, the Pink Palace offers 2,000 square meters of relaxation, as well as entertaining space on its large garden and ground floor level..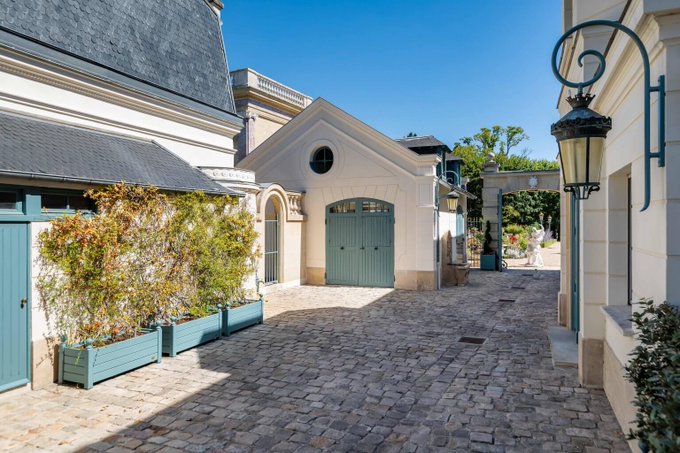 The Pink Palace has a strategic location, as it is located near several major places in the French capital, allowing its residents to fully enjoy Paris as if they were living there..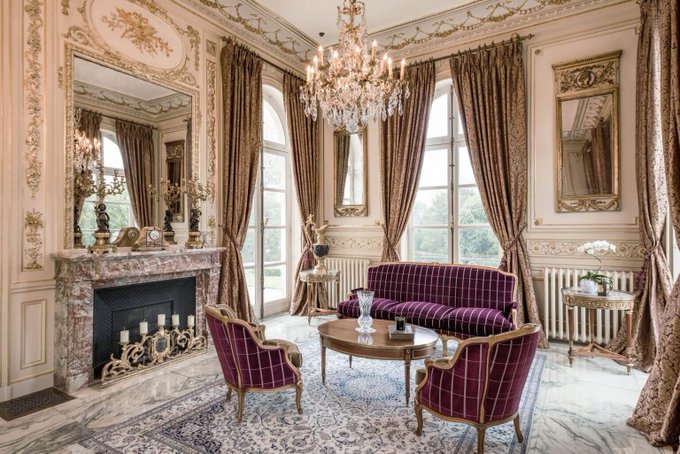 Lionel Messi receives from his new club a weekly salary of up to one million pounds, after the historic deal signed by Paris Saint-Germain with the player coming from Barcelona, ​​during the last summer transfers..