The thing that distinguishes fashion, is that everything that is old will return with time to the forefront of fashion again, and the most popular item now, is the shoulder bags inspired by the nineties, which Carrie Bradshaw is famous for carrying, and according to the magazine website "herworldThese small and elegant shoulder bags have been seen on countless celebrities and street style stars, leading many girls to revive their old shoulder bags.
If you don't already own one, don't worry because many brands are designed by Prada to me Gucci They have launched their own versions of this classic-looking bag, whether it's a round base or extra storage space, there are plenty of options to choose from.
After international fashion houses revived the trend of the jeans bag, here are the best designs of the elegant and '90s-inspired small shoulder bag.
Prada shoulder bag
Prada International Fashion House presented different designs of the small shoulder bag from the nineties, to learn through it the fashion of 2022 bags, the first was free of complex designs, a small handbag that remains in the list of the past year after year, season after season, which is the perfect size to keep your phone Notebook, wallet, wipes and hand sanitizer, meaning you can only carry weekend essentials in it.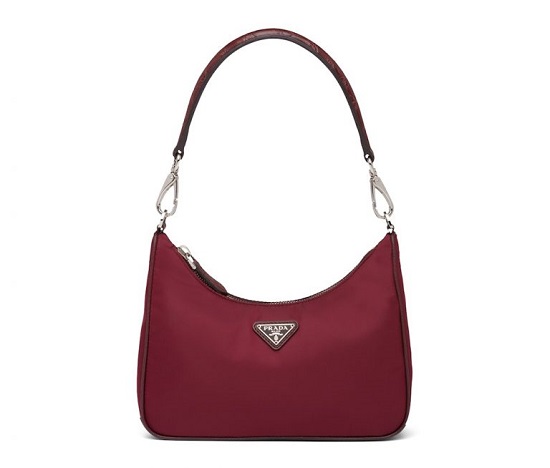 Prada mini bag
With the festive season approaching, there's no better time to shine, so a bag will help you Prada Cleo Covered with eye-catching crystals made of different sizes, to add an elegant touch to your look as you welcome the New Year.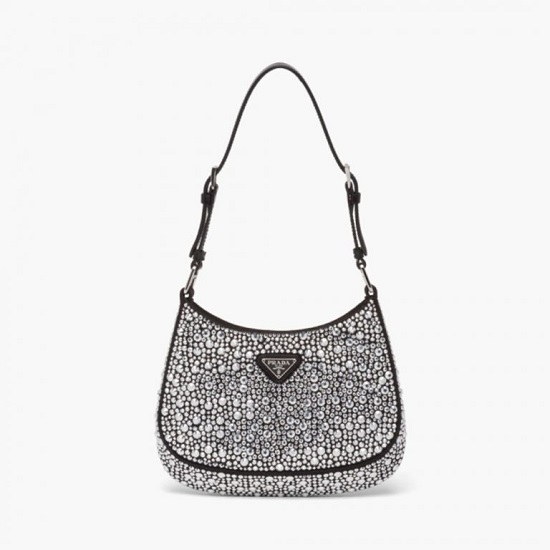 Prada Cleo . bag
Burberry Olympia bag
This bag was inspired by a fashion show Burberry At Olympia London, the bag is marked Olympia These have zip pockets for easy storage and retrieval of small items, and their curved shape and compact construction give a subtle nod to the '90s-inspired shoulder bag trend.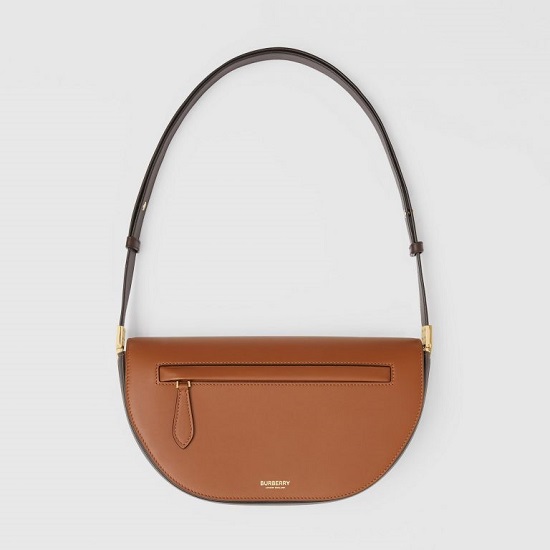 Burberry Olympia bag
The Chain Pouch bag, Bottega Veneta
The designer of this bag is Danielle Lee, Creative Director of Bottega Veneta The Chain Pouch It is one of the bags on the wish list of a large section of the ladies, its smooth leather makes you want to run your fingers all over the bag, while the golden chunky chain strap adds a huge dose of glamor to your look.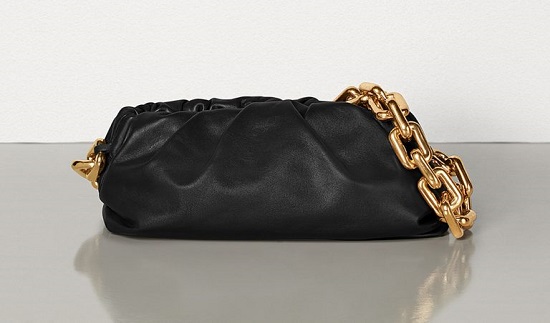 The Chain Pouch bag, Bottega Veneta
Gucci Horsebit 1955
The beauty of monograms is that they never age. This antique-looking design features from Gucci Two horseshoes in reference to equestrianism add a touch of elegance and sportiness to this small shoulder bag.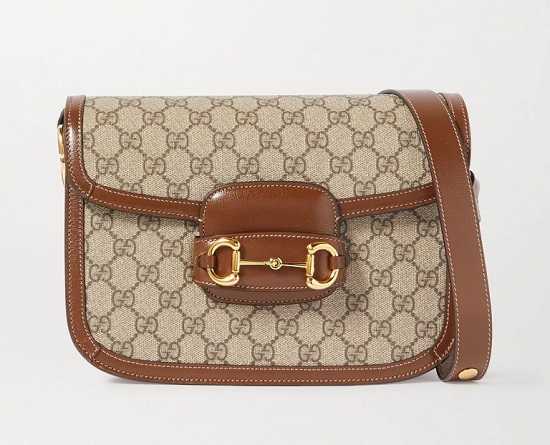 Gucci Horsebit 1955 . bag
Louis Vuitton shoulder bag
This Louis Vuitton bag contains many accessories, decorated with some accessories Pochett Miniature, round coin purse, it helps keep your belongings organized.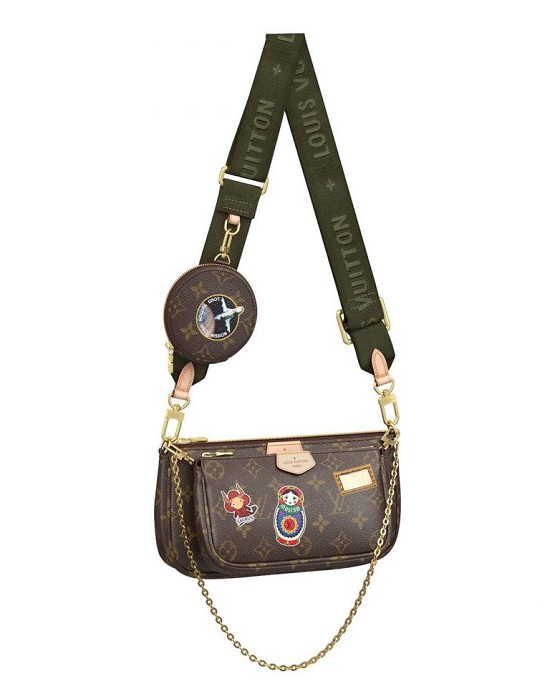 Louis Vuitton shoulder bag
Fendi shoulder bag
The design of the French fashion house Fendi logo embossed on this leather bag exudes a simple luxury appeal, making a statement whether at work or with weekend outfits.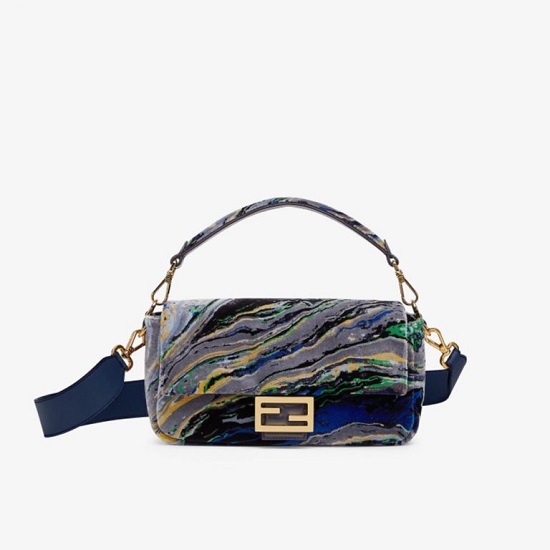 Fendi shoulder bag