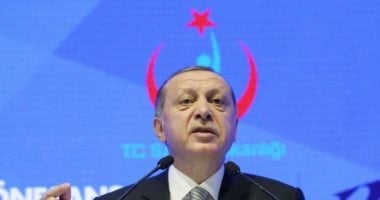 The Somali opposition announced that it had sent a letter to Turkey urging it not to send a planned shipment of weapons to a special police unit, as it fears that President Muhammad Abdullah Muhammad will use it to "hijack" the upcoming elections.
Somalia is witnessing great political tension, fueled by opposition anger over the postponement of elections to both houses of parliament.
It was initially scheduled to hold elections this month, but this plan was canceled after disagreements over the formation of the election commission.
Supporters of the opposition staged a rally against the president in the capital Mogadishu on Tuesday due to the delay.
Opposition candidates said in a letter to the Turkish ambassador to Somalia, seen by Reuters, that they learned that Ankara plans to deliver 1,000 G3 rifles and 150,000 bullets to the Somali police's Harmad unit between 16 and 18 December..