The countdown to the coronation of Miss Egypt 2021 has begun, and within hours the closing ceremony of the competition will be held to crown the winner out of about 30 contestants. And around the world there are many beauty contests, and the winners get the title for various reasons, including culture, their environmental and social activities and other reasons that qualify them to win, but there are beauty contests that were characterized by strangeness, which we review in this report, according to the website "fodors".
The strangest beauty contests in the world

Miss Klingon Empire

The Miss Klingon Empire contest, in which all the contestants look like fierce warriors, with high foreheads and bushy eyebrows, and judges judge the contestants based on their make-up and outfit, which may include silver jagged armor and bats, while listening to their fairy-tale poems.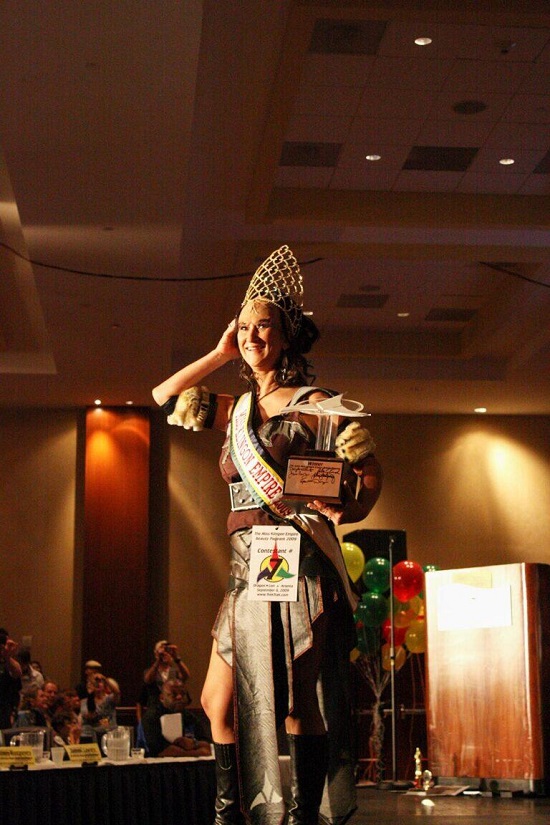 Miss Klingon Empire
Miss "Pin-Up"

contestants dressed in a beauty pageant Pin-UpIn Auckland, mid-century costumes include flickering dresses with long gloves and pearls, short haircuts and bright red lipstick with cat-eyes, and the winners must answer questions based on revealing their personality.
Miss Pin-Up
Mr. Earth

The man participating in the "Mr. Earth" competition must meet several specifications, including having environmental activities such as his participation in reducing plastic waste or carbon emissions.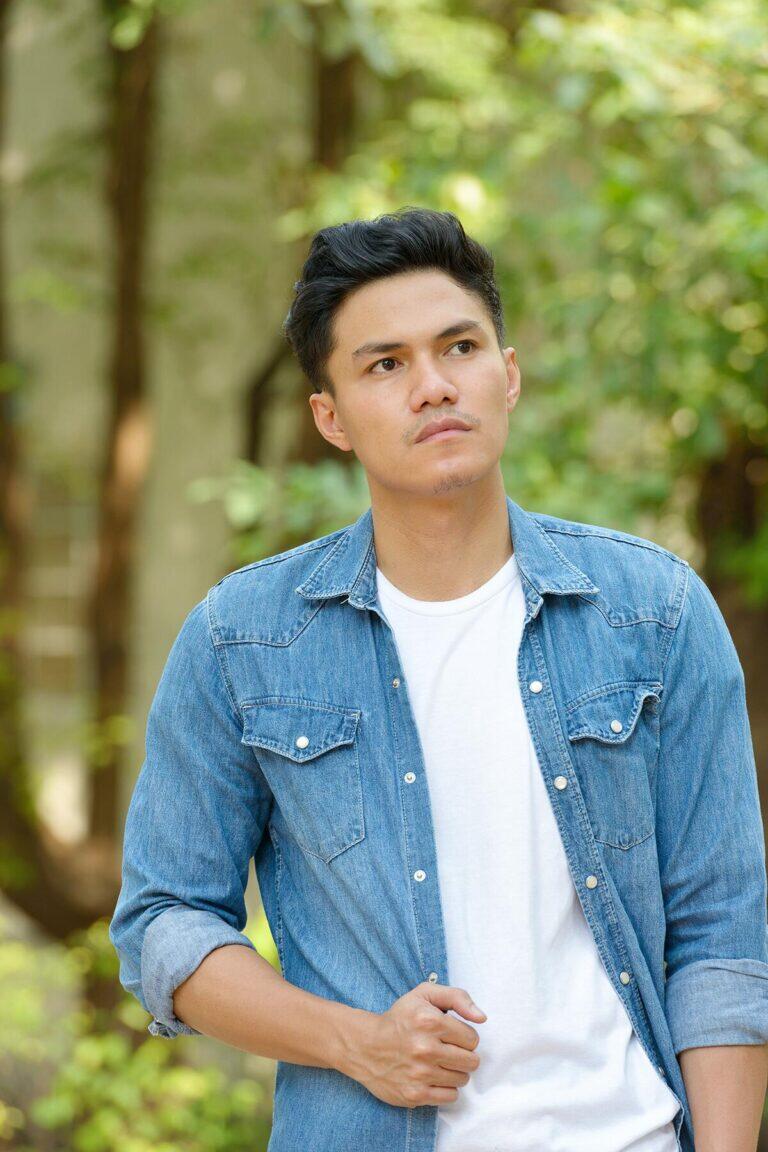 Mr. Earth
Mrs. Senior America

The "Ms. Senior America" ​​contest was a beauty pageant reserved for women in their early twenties, but now women who are 60 years old or older, and who wear sequin embroidered clothes and high-heeled shoes, also participate, and the contestant must have She has many accomplishments, has a positive outlook on life and has an athletic talent like pole dancing, proving that age is really just a number.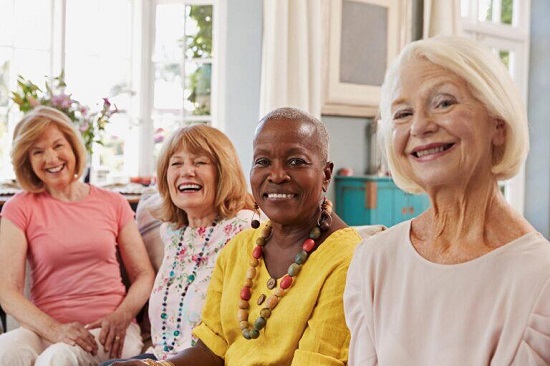 Ladies
Miss Golden Fish Competition
The Chinese began to selectively breed golden fish more than 1,000 years ago, and colorful fish are still symbols of luck and wealth for them, and every year those interested in raising gold fish participate in the International Golden Fish Championship in Fuzhou, bringing more than 3,000 fish with radiant shapes, colors and exotic features Like bulging eyes, the catch wins not only for its shape, but for its agile and powerful swimming abilities, and weighing over 3 pounds, the winning fish can sell for $1,500 or more.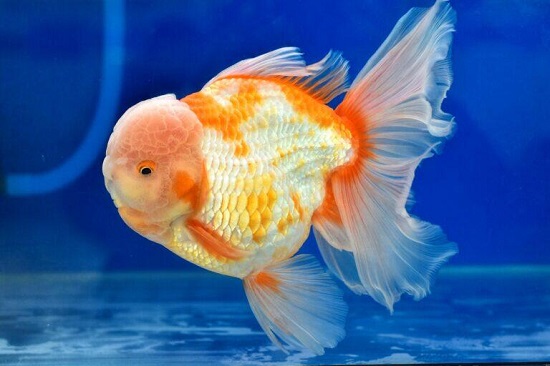 Fish
Miss Barbie

The Miss Barbie contest is held in Caracas, the capital of Venezuela, annually. Dozens of dolls are placed in the competition on a small stage. The brides are meticulously designed, and each Barbie has a unique name, profession and personality. Doll owners spend hours preparing for the show, often making headdresses. They dress up for their brides, change Barbie's hair and make-up and bend their limbs into different poses.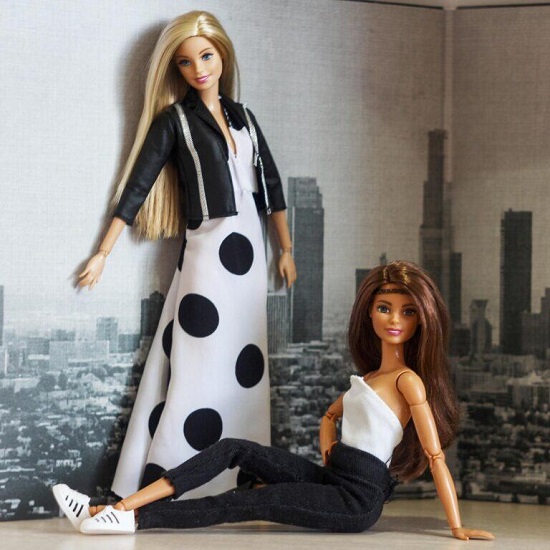 Barbie
ugly face contest

And in August every year, Bilbao presents a festival. Aste Nagusia Which includes fireworks and cultural entertainment, and the goal of the "Ugly Face Contest" is to come up with the most unpleasant visions, one by one, and the contestants distort their facial features, such as twisting their eyes, tongues, and wrinkling their noses until they provoke laughter in the audience.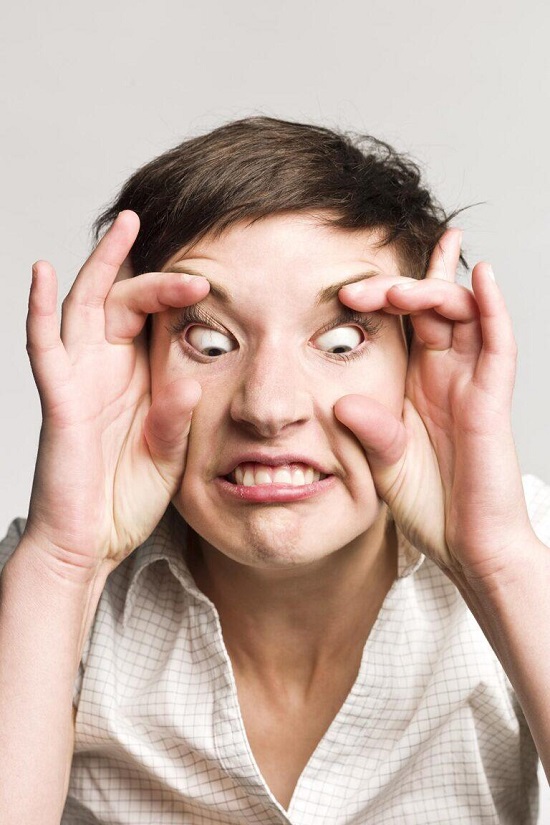 ugly face contest