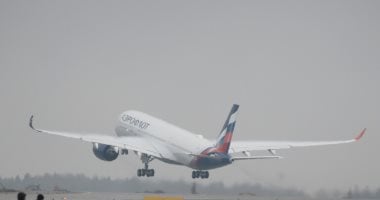 Today, Monday, the Austrian Ministry of Foreign Affairs announced that it will stop receiving flights from South Africa until January 10 due to the spread of the new strain of Corona virus there.
Sources in the Austrian Foreign Ministry said today that after the emergence of the new Corona virus strain, it was necessary to prevent planes coming from South Africa from landing at Austrian airports from tomorrow, Wednesday, until January 10..
She added that the ban on landing aircraft from Britain, which was imposed already about a week ago, has been extended to January 10 as well.
According to a statement by Austrian Airlines, a plane took off from Vienna today towards Cape Town, and a plane is scheduled to return from Cape Town, the second largest city in South Africa, on Tuesday morning.