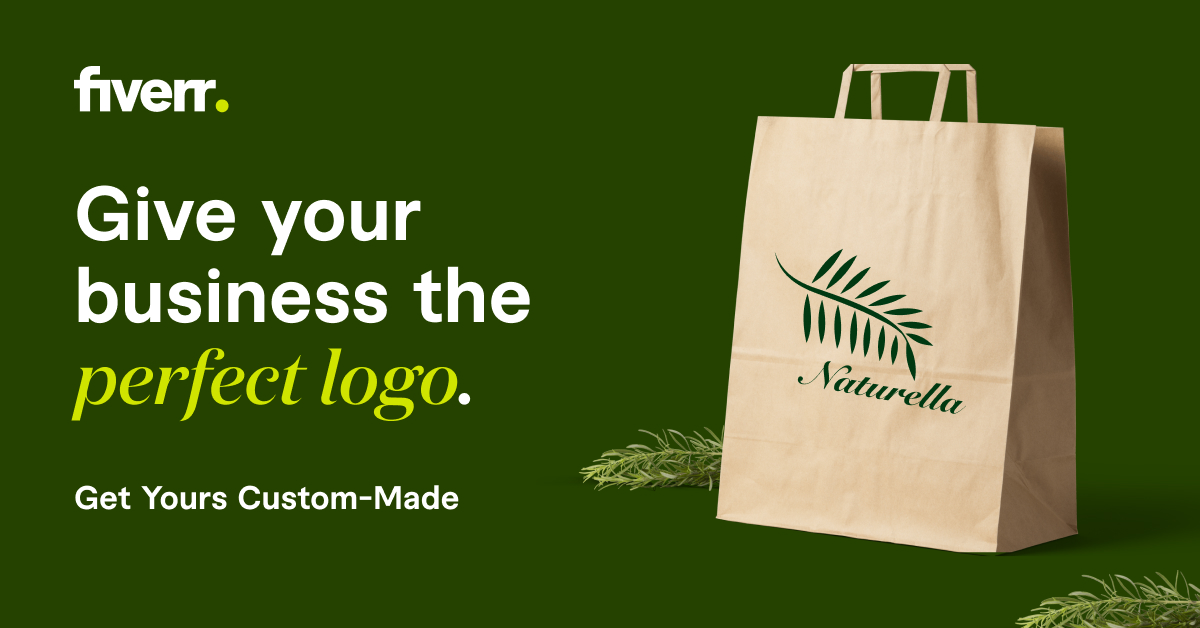 See the amazing images of a tornado in Texas
(Trends Wide) — The severe storm threat has expanded to more than 40 million people in the United States, according to the 2 am update from the Storm Prediction Center (SPC).
The threat now extends from southeast Texas east to Georgia and north to central Indiana and Illinois and includes Houston, New Orleans, Louisville, Birmingham, Nashville, Baton Rouge, Shreveport, Little Rock, Memphis, Nashville , St. Louis, Cincinnati and Louisville.
The Storm Prediction Center has issued a moderate risk advisory (level 4 of 5) of a severe storm threat for Tuesday afternoon and evening. The moderate area includes more than 1 million people in parts of east-central Louisiana and central Mississippi, including Jackson.
A higher risk (level 3 of 5) of severe storms surrounds the moderate risk and can still bring strong tornadoes, strong gusts of wind, and hail. This area includes Memphis, TN and Monroe and Alexandria.
In addition to potentially significant tornadoes, very large hail is possible in these storms. The storms are expected to begin late Tuesday afternoon and continue through the night and into the early morning.
"Severe thunderstorms capable of producing tornadoes, very large hail, and a few severe wind gusts this afternoon into the overnight period in parts of the lower and middle Mississippi Valley and parts of the Southeast. A few strong tornadoes will be possible." warned the Spc Tuesday morning.