Some parts of the body are considered a source of livelihood for many famous art and sports such as the legs of football players as well as artists, so they are keen to preserve them by issuing an insurance policy for them, with millions of dollars, including the famous Portuguese football player, Cristiano Ronaldo and other celebrities that we review in this report According to the website, marketingmind ".
Taylor Swift

In 2015, a newspaper reported that the young singer, Taylor Swift, insured her legs for $40 million, $20 million per leg.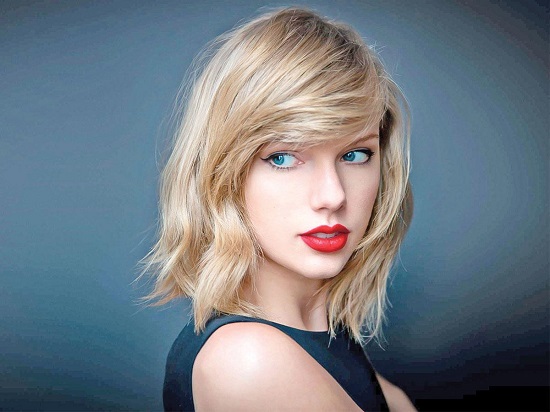 Taylor Swift
Gareth Bale

The British newspaper, "Daily Star", reported that Real Madrid star, Gareth Bale, insured his left foot for up to 100 million pounds ($126 million).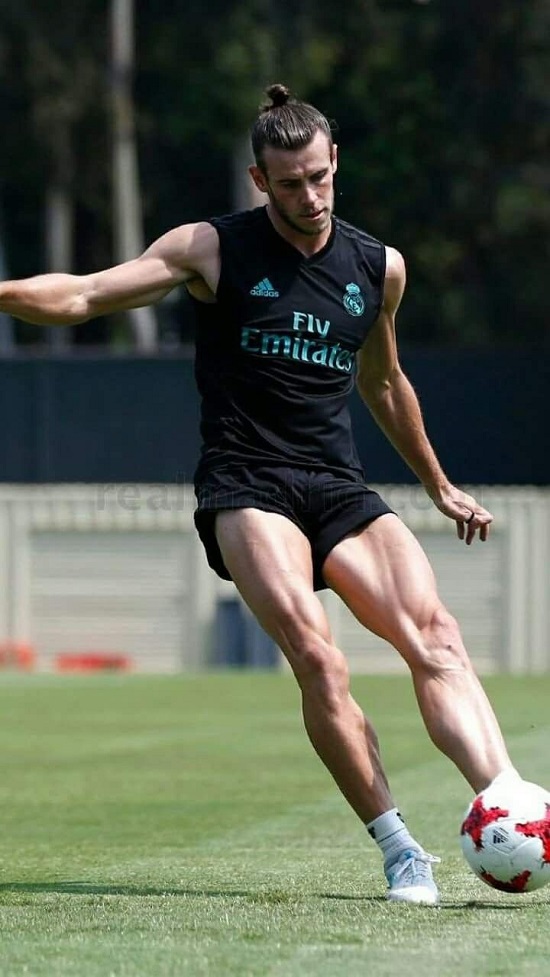 Gareth Bale
Cristiano Ronaldo

In 2009, Real Madrid announced that it had insured the legs of its star and former player, Cristiano Ronaldo, for $144 million.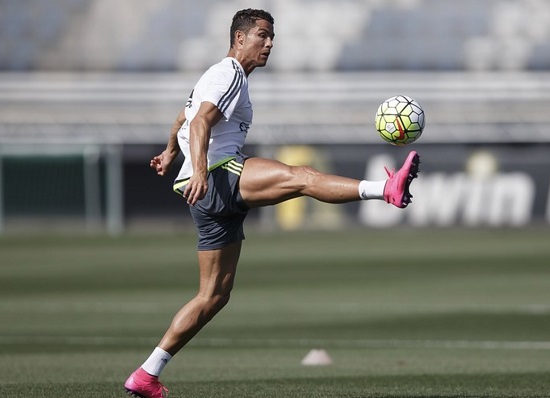 Cristiano Ronaldo
David Beckham

The site reported Investopedia English football legend David Beckham issued an insurance policy on his legs in 2006, worth $195 million.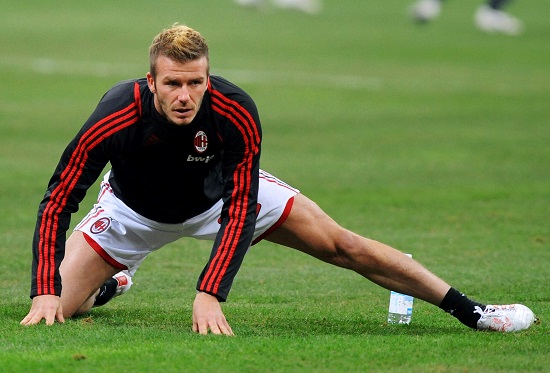 David Beckham
Lionel Messi

The Argentine footballer, Lionel Messi, who plays as a striker for Paris Saint-Germain, insured his left foot for 750 million euros annually, equivalent to 13 billion Egyptian pounds.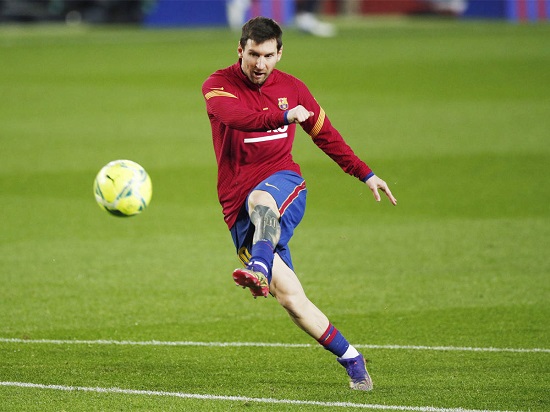 Lionel Messi
Rihanna

In 2007, singer Rihanna insured her legs worth a million dollars.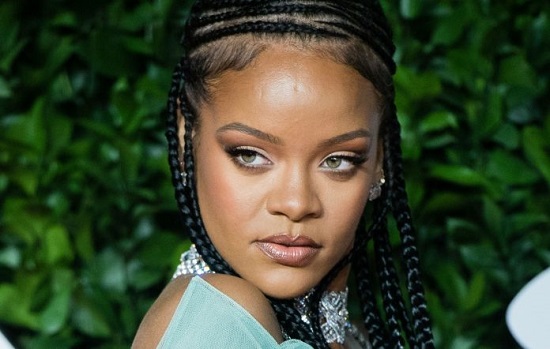 Rihanna
Tina Turner
Singer Tina Turner is known for her dance moves while singing on stage, so she issued an insurance policy on her legs for $3.2 million.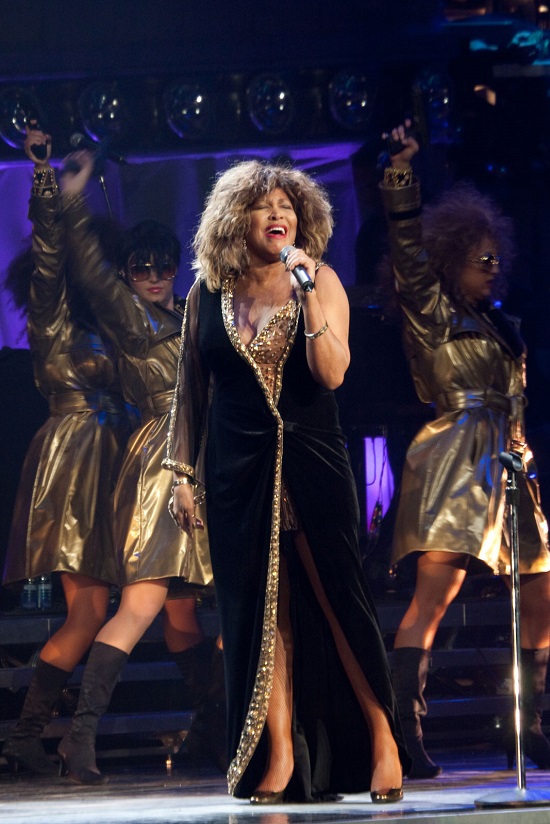 Tina Turner
Heidi Klum

German model and TV presenter Heidi Klum began her career in 1992, appearing on countless runways and magazine covers, and in 2004, issued an insurance policy for her legs, for $2 million.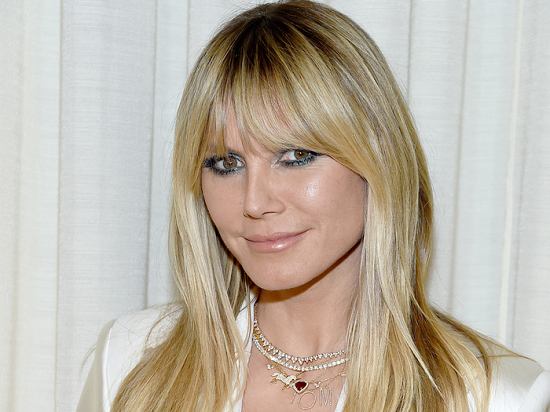 Heidi Klum