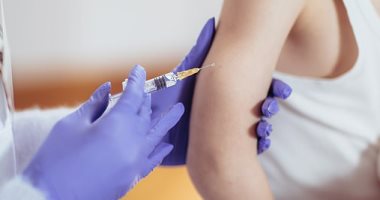 The US Centers for Disease Control and Prevention said that four million and 836469 people in the country have been vaccinated with the first dose of Covid-19 vaccines, and 17 million and 20,575 doses have been distributed, adding that these numbers include the vaccines of Moderna and the Pfizer-Biontech Alliance and that the vaccination and distribution numbers It was until nine o'clock this morning Tuesday in the eastern United States tweets.
The statistics published by the centers on the fourth of January indicated that four million and 563,260 were vaccinated with the first dose of the two vaccines and the distribution of 15 million and 418,500 doses, and the centers also stated that the number of new infections with the Coronavirus jumped by 173915 cases, compared with the previous census, to 20 million and 732 thousand And 404 injuries, while the number of deaths increased by 1,800 to 352,464 cases.
The statistics of injuries and deaths includes the period until 4 pm yesterday in the eastern United States time, compared to the previous figures published by the centers a day earlier, and the outcome of the American centers does not necessarily reflect the cases recorded by each state separately.