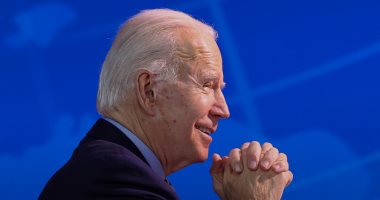 The American "Washington Post" newspaper said that nearly 200 business leaders are calling on Congress to certify Joe Biden's victory in the presidential race, despite plans by some Republicans to object to the electoral vote count. According to the newspaper, the message represents the most important push for the business community so far. To ensure President Trump's efforts to cancel the November elections fail.
The Washington Post added that a wide range of signatories are corporate executives Fortune 500 Leaders from banks, airlines, investment companies, pharmaceutical companies, professional sports leagues, real estate conglomerates, major law firms, and media companies.
"The presidential election has been set and it is time for the country to move forward," read the letter, which was reviewed by the Washington Post. "… The incoming Biden administration faces the urgent tasks of defeating Corona and restoring livelihoods for the millions of Americans who have lost their jobs and businesses during the pandemic."
Many leaders had previously been wary of overt engaging in politics, and some had supported the president. Catherine Wilde, president and CEO of the New York City Partnership, which organized the letter, said that skepticism about national elections is causing long-term damage to the country, and that important issues such as vaccine distribution and high unemployment need more focus.
Biden is due to be approved by Congress on Wednesday after an official count of the electoral college votes. Some Republicans said they would oppose the count, citing Trump's unfounded allegations of widespread fraud in the election.