The rebellious niece of the emperor of Japan, who refused to pay $1.3 million in marriage compensation, will announce her wedding date next month after years of delays, the Daily Mail revealed.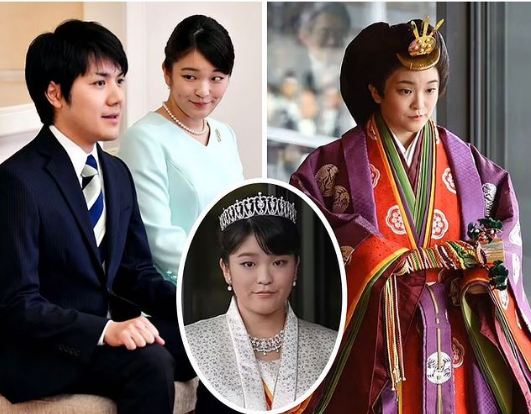 Japanese Princess Mako
AndJapanese Princess Mako, 29, who is the niece of Emperor Naruhito, is expected to confirm the wedding date, after giving up her royal title to marry a young commoner named Kei Komuro, also 29, whom she met when they were students at the International Christian University. Tokyo.
Imperial Japanese law requires the princess to leave the royal family after marrying a commoner, but they are given a large sum of 150 million yen (£1 million) for the marriage, to preserve the dignity of the person who was previously a member of the imperial family.
It is reported that Princess Mako, niece of Emperor Naruhito, will decline the grant when she marries her fiancé and moves with him to the United States, becoming Princess Mako, Princess Akishino, the first modern-day princess to forgo formal wedding ceremonies.