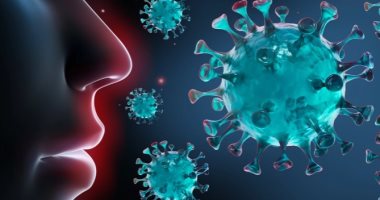 The White House team said in its report, according to the American Al-Hurra channel today (Saturday), "The recent increase in deaths in Corona dramatically exceeded four thousand cases daily, indicating that there is an American variable that has developed inside the country," indicating that with the spread of the new strain , In addition to the British strain, already in societies, and it may be 50% more susceptible to infection.

The report called for the need to adhere to the established procedures to combat a more aggressive strain. Without effective masks and strict social distancing, the epidemic can escalate rapidly.
The Covid-19 epidemic has so far caused more than 22 million cases of infection and 376 thousand deaths in the United States. Globally, the number of infections has approached the threshold of 90 million, in addition to more than one million nine hundred thousand deaths.