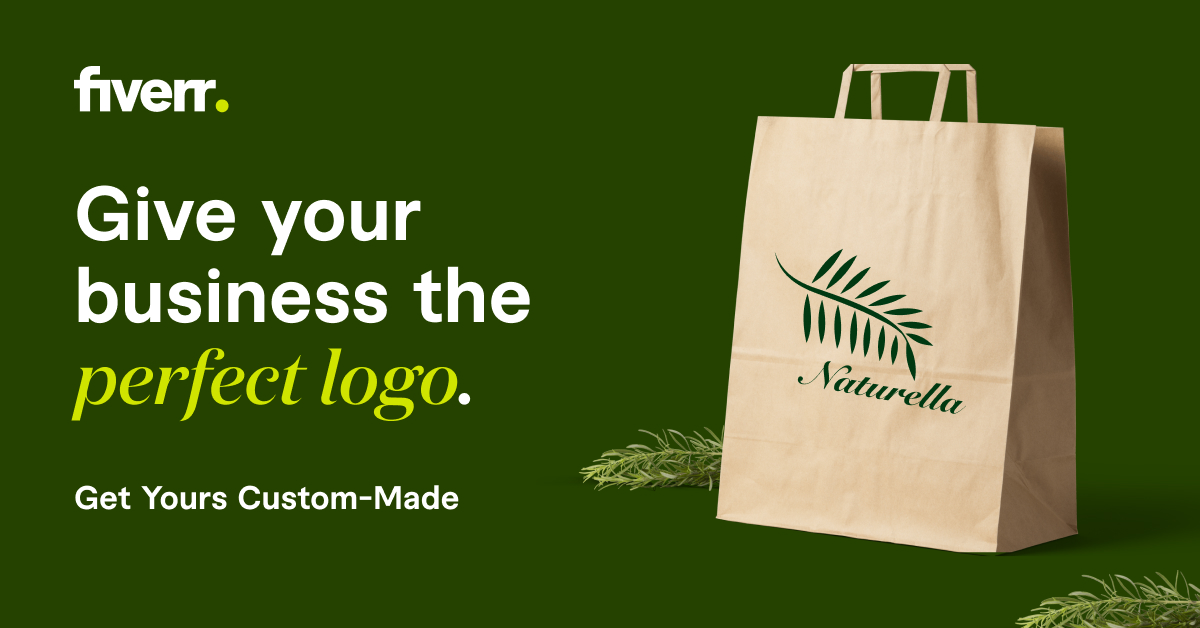 Geralt's bath scene is one of the most iconic scenes in The Witcher 3, and now a YouTuber has given the world a glimpse of what it would look like if it was running on a PS1.
YouTuber Anders Lundbjörk took on this hilarious mission in a new video you can see here, and even added a bit of his own creative liberties in their retelling of the bath scene.
Besides The Witcher 3, Lundbjörk has made PS1 demakes of The Elder Scrolls IV: Oblivion and Cyberpunk 2077, and they are equally as great.
With today's advancements in graphics technology, it's sometimes great to step back to a simpler time and see how far we've come. Others have taken up this challenge, and have provided the world with demakes of The Last of Us Part II, P.T., Cyberpunk 2077 in Dreams, and so much more.
This isn't the first time the bath scene has been honored, as Netflix's The Witcher also paid tribute to the moment in the fifth episode of the first season.
For more on The Witcher 3, which was our game of the year in 2015, check out a possible reference to Ciri in Cyberpunk 2077 and the details on The Witcher 3's PS5 and Xbox Series X versions.
[ignvideo url="https://www.ign.com/videos/2016/01/08/the-witcher-3-is-igns-game-of-the-year-2015″]
[poilib element="accentDivider"]
Have a tip for us? Want to discuss a possible story? Please send an email to newstips@ign.com.
Adam Bankhurst is a news writer for IGN. You can follow him on Twitter @AdamBankhurst and on Twitch.



Source link